Apple users often forget their Apple ID and they ask 'How do I find my Apple ID', this is the most obvious question available on various forums on the internet.
Apple ID is a single account credential used primarily to sign in to all your Apple devices and Apple services. But, when you don't remember your Apple ID, using Apple services on other devices proves challenging. If you are one of those people who have forgotten Apple ID, you don't need to reset or recover, just try the below methods.
5 different methods to find your Apple ID
You can view your Apple ID from your logged-in device or services. In case, you don't have your Apple devices, you can still find it. So let's get started!
1. You can find your Apple ID using your iPhone
This is a simple and quite easy method to find your Apple ID. As mentioned earlier, you can use your iPhone and look for accounts under the settings app. Follow below the steps to do the same.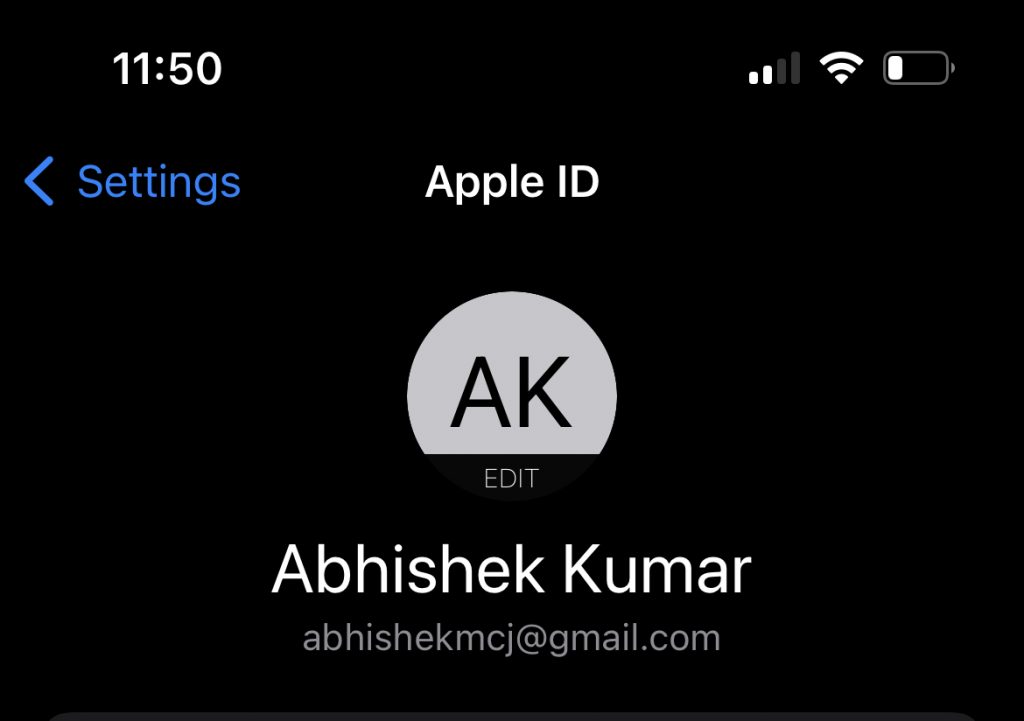 Open the Settings in your iPhone, then tap your name and you can see your Apple ID.
Those who are not using iPhones can use their Mac or other ways in order to find their Apple ID.
2. You can find your Apple ID using your Mac
Similar to an iPhone, you have logged in to your Mac systems. To check the Apple ID on it, follow below the steps: –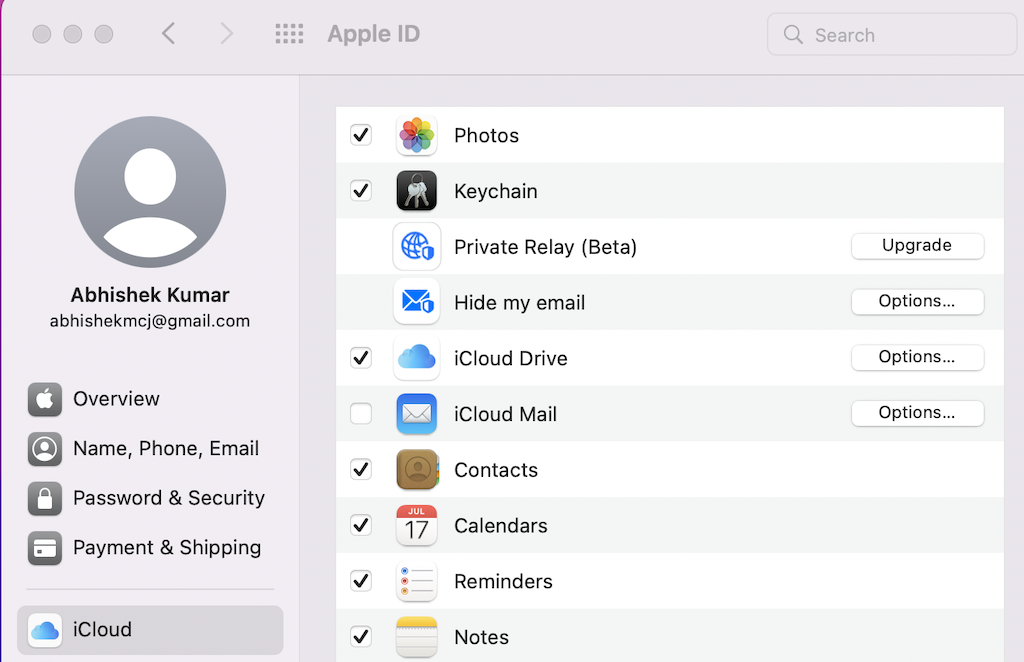 Go to Apple menu on the top left corner of the screen.
Click on System Preferences from the drop down list, then click Apple ID.
You can see your Apple ID here just below your name.
If the above two methods are not applicable to you then, you can also find it on your Windows PC.
3. Find your Apple ID on Windows (iTunes, iCloud app)
If you own a Windows Machine and have Apple apps installed on it, such as iTunes or iCloud, you can easily find your Apple ID. Follow below the steps: –
On your Windows PC, launch iCloud for Windows, then look for your Apple ID under your name.
You can also try if you have iTunes installed, head to the iTunes menubar and click on Account and see your Apple ID that you have used to sign in.
4. You can try using AppStore, FaceTime, or Messages
You can use certain apps, such as the AppStore, FaceTime, or the Messages app, to view your Apple ID. You can also go to iCloud.com or Apple.com and see if you're logged in. If you're not logged in, go to the Login screen and see if it pre-populates your Apple ID saved in the browser.
You can try looking through a bunch of Apple apps to find your Apple ID, no wonder what device you use, whether it's an iPad, Android smartphone, or Smart TV, all you need to do is log in to your account. Once logged in, go to Settings or Profile and find your Apple ID.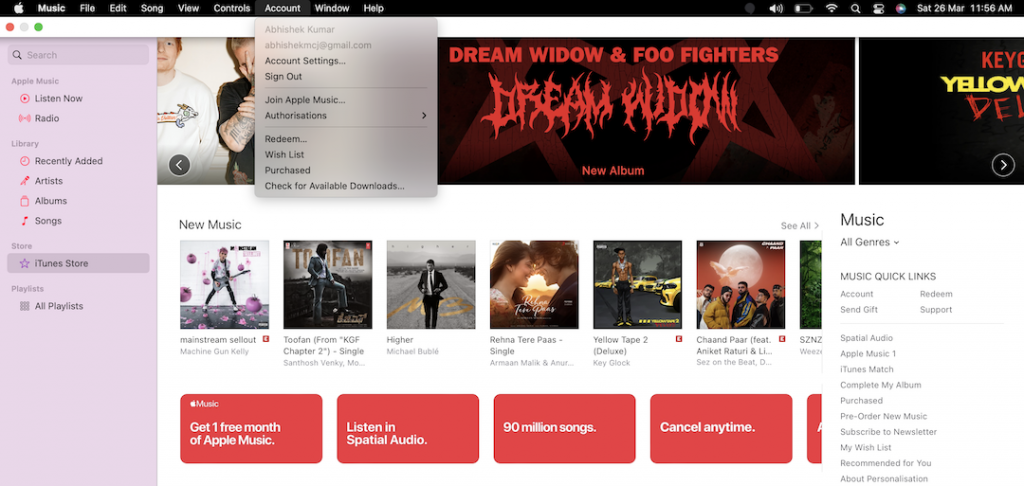 5. You can find it in your email inbox
And finally, you can check your email inbox where you may have received emails from Apple. It can be related to anything such as repair invoices, subscription charges, or even related to support that you might have requested.
If your email address is masked (a*****@icloud.com), the number of asterisks might not match the number of characters in your email address.
That's all folks for now. These were some of the methods to find your Apple ID. Hope you have liked this guide. Do share your thoughts in the comment box below.
See More: How to reset Mail app settings on iPhone, iPad and Mac
See More: How to disable auto-update apps on iPhone and Mac
See More: How to Delete Duplicate Contacts on Mac and via iCloud