Krafton's new battle royale game PUBG New State is finally launched in India. Players can download it via the Google Play Store and iOS Store respectively.
Similar to PUBG Mobile and BGMI, the PUBG New State game is free to play and it features a modern/urban setting for intense battle royale-style gameplay. In this game, Krafton appears to be recycling resources from the original PUBG Mobile game but has added a futuristic twist with game elements such as futuristic vehicles and weapons.
Players who have pre-registered for the game will receive special rewards including a limited number of vehicle skins. If you are one of the millions of eager PUBG fans who have been waiting for it, then you might need to check whether your Android phone or iPhone can play the game. You can check below the System Requirement for both Android and iOS.
PUBG New State Android system requirements
You need to have a smartphone running Android 6.0 or later
The game requires 64-bit CPU
The required RAM size is 2 GB or higher
Download size may varies with device
The Android system requirements for PUBG New State is almost similar to Battlegrounds Mobile India. It should work fine on the most affordable devices.
PUBG New State iOS system requirements
iPhone or iPad running iOS 13 or later
The complete download size is 1.5 GB
Players who have iPhone 6s or later will be able to run the game on their device.
How to download PUBG New State?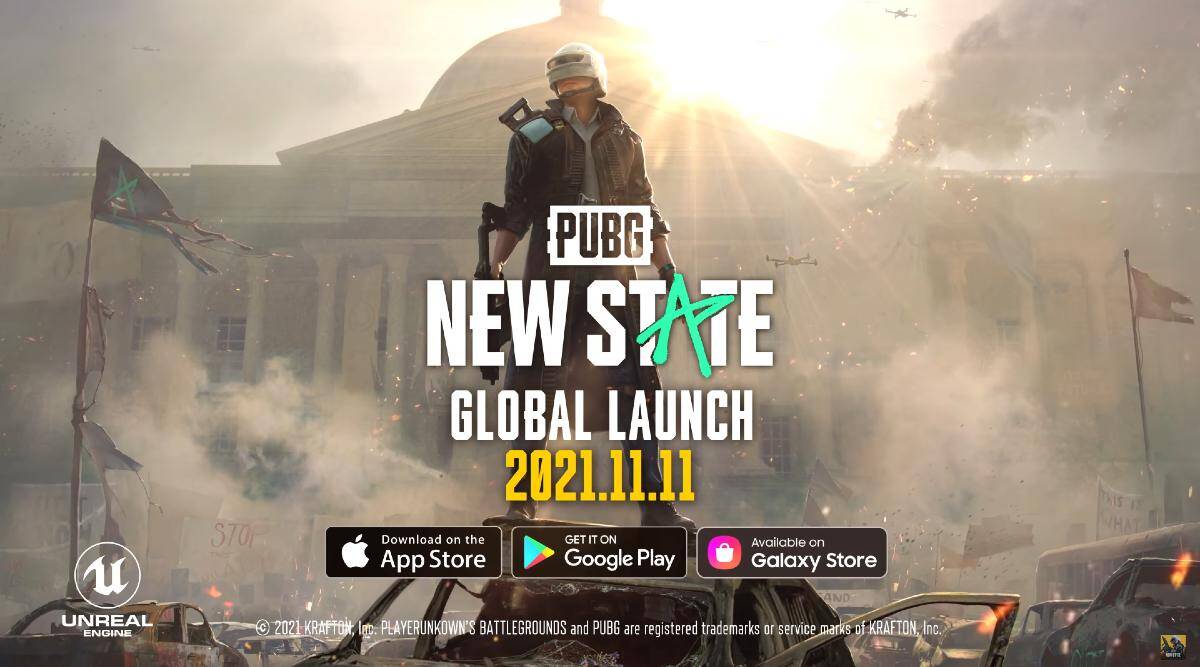 This game is available to download from Google Play Store for Android phones and the Apple App Store for iPhone, iPad and iPod. You can download the game using following the download links.
Download PUBG New State for Android here
Download PUBG New State for iOS here
For those who are unaware, PUBG New State is a battle royale game that comes a few months after Battlegrounds Mobile India aka BGMI. While the BGMI game is exclusive to India, PUBG New State has been released globally. The game will provide a new battle royale experience on the Troi map, team deathmatches on the Stadium map, new vehicles and weapons. Here are the screenshots of all new games taken while playing from start to the Chicken Dinner!!
First appearance of the game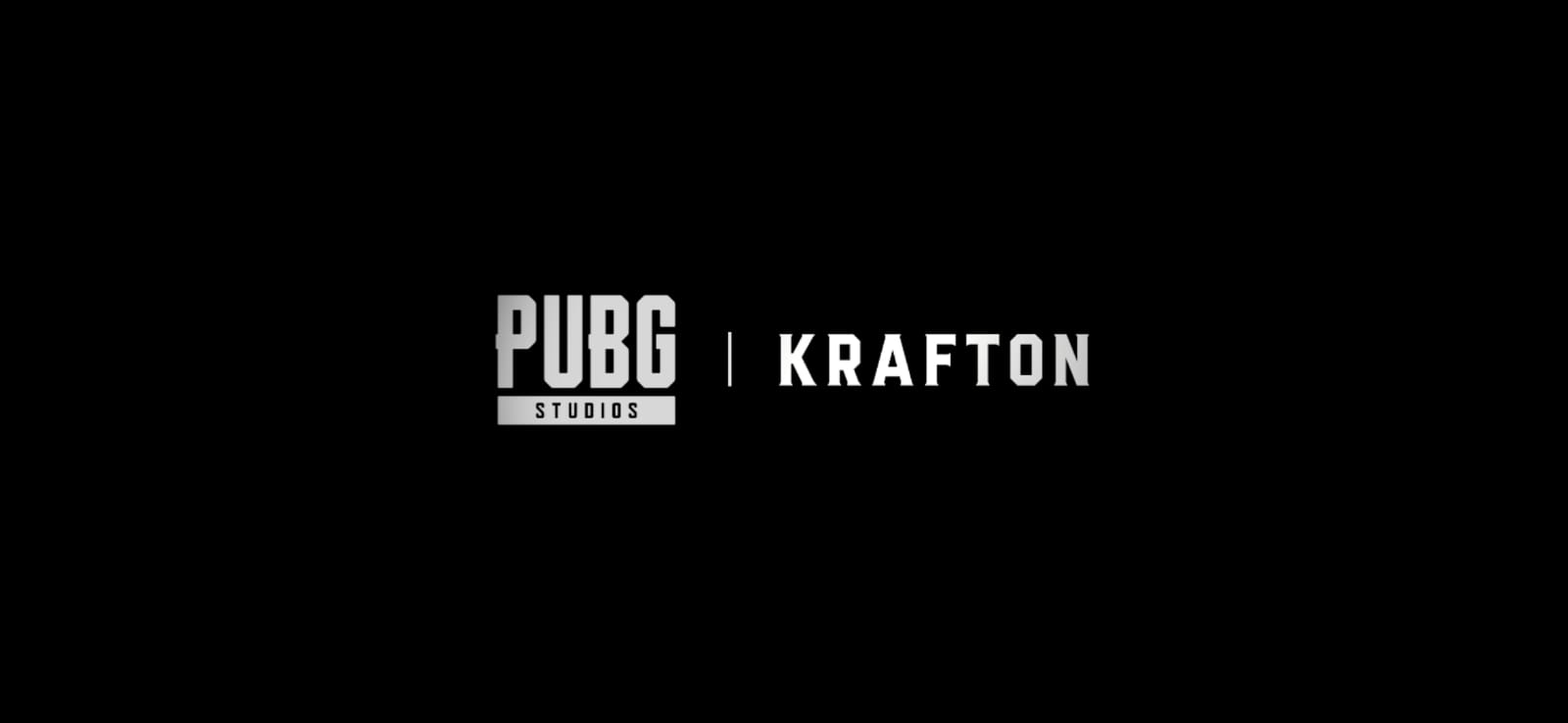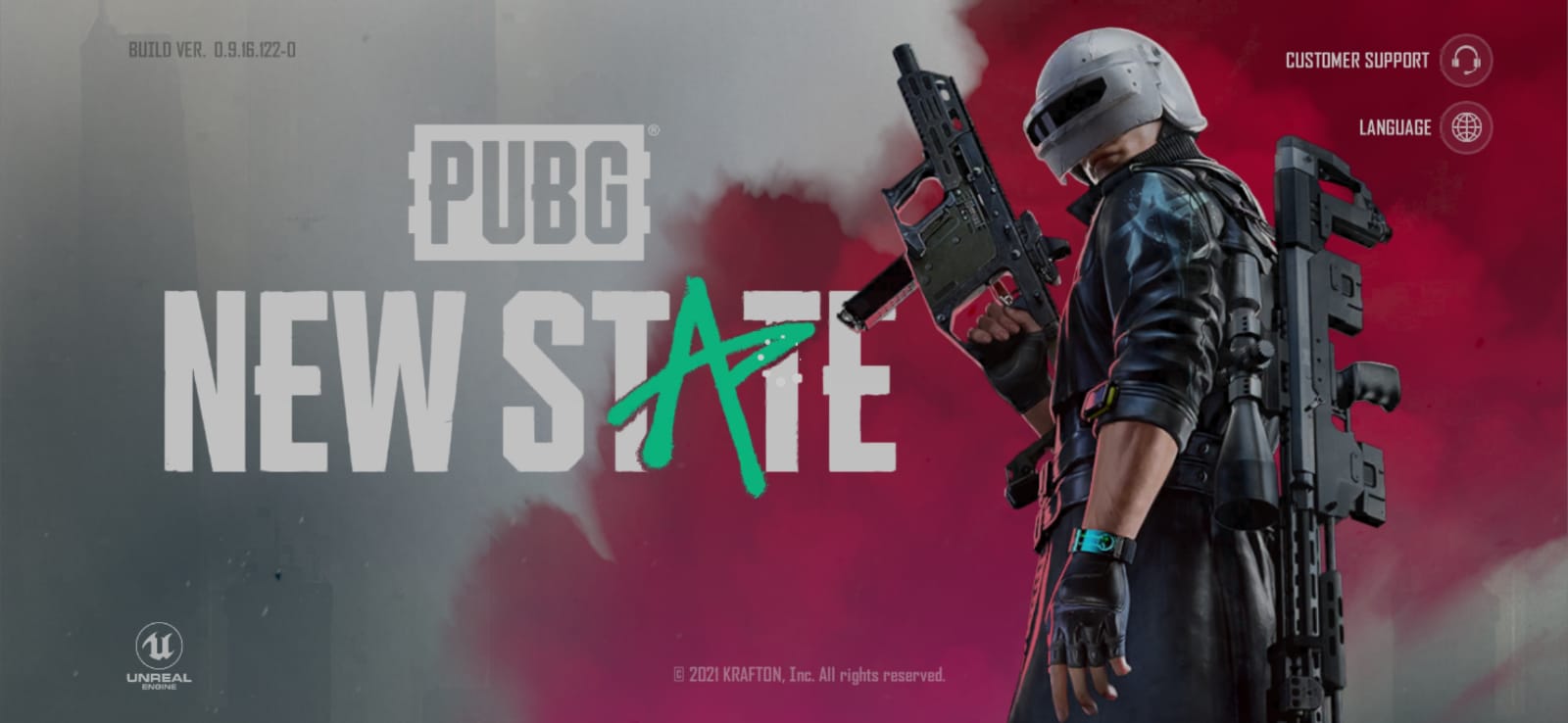 Here is the new player profile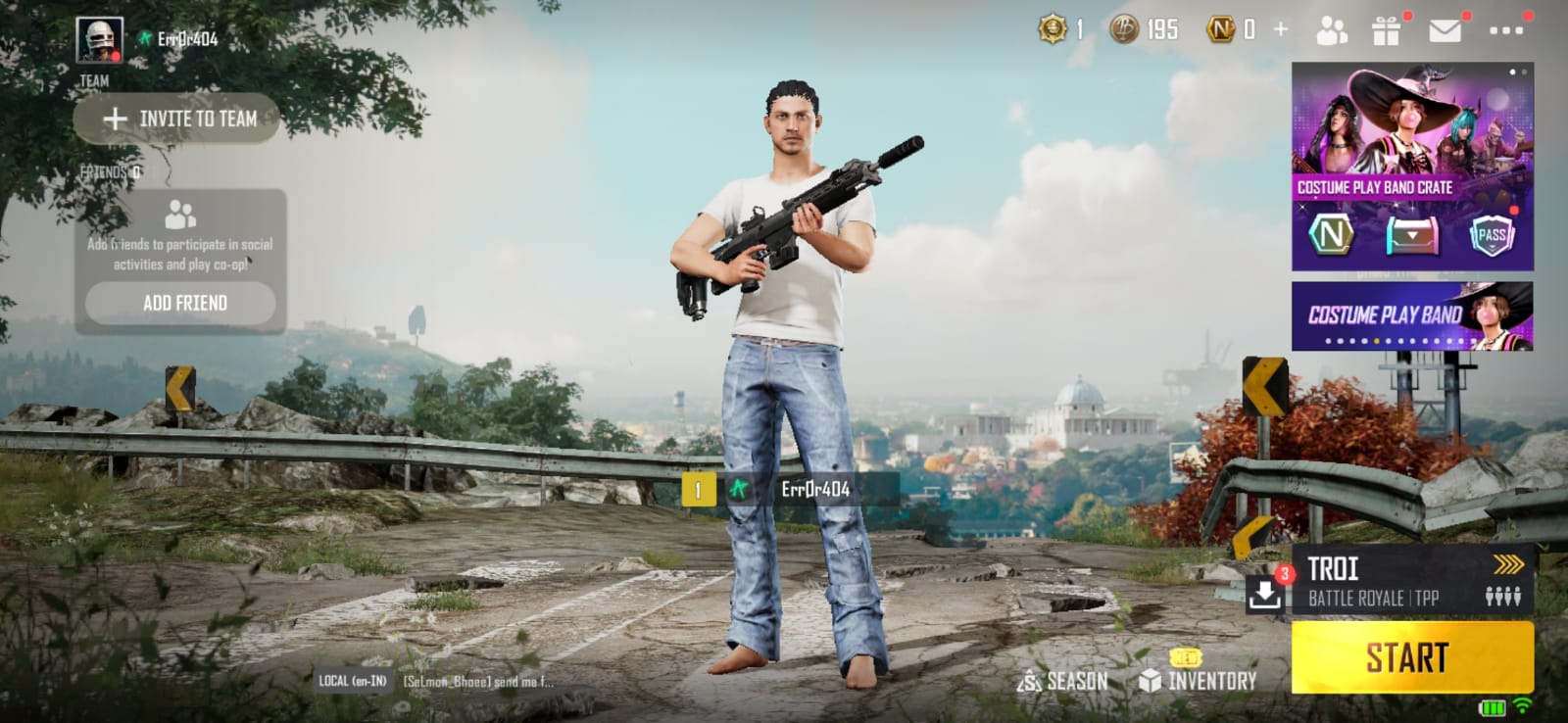 The Player profile with the current Rank details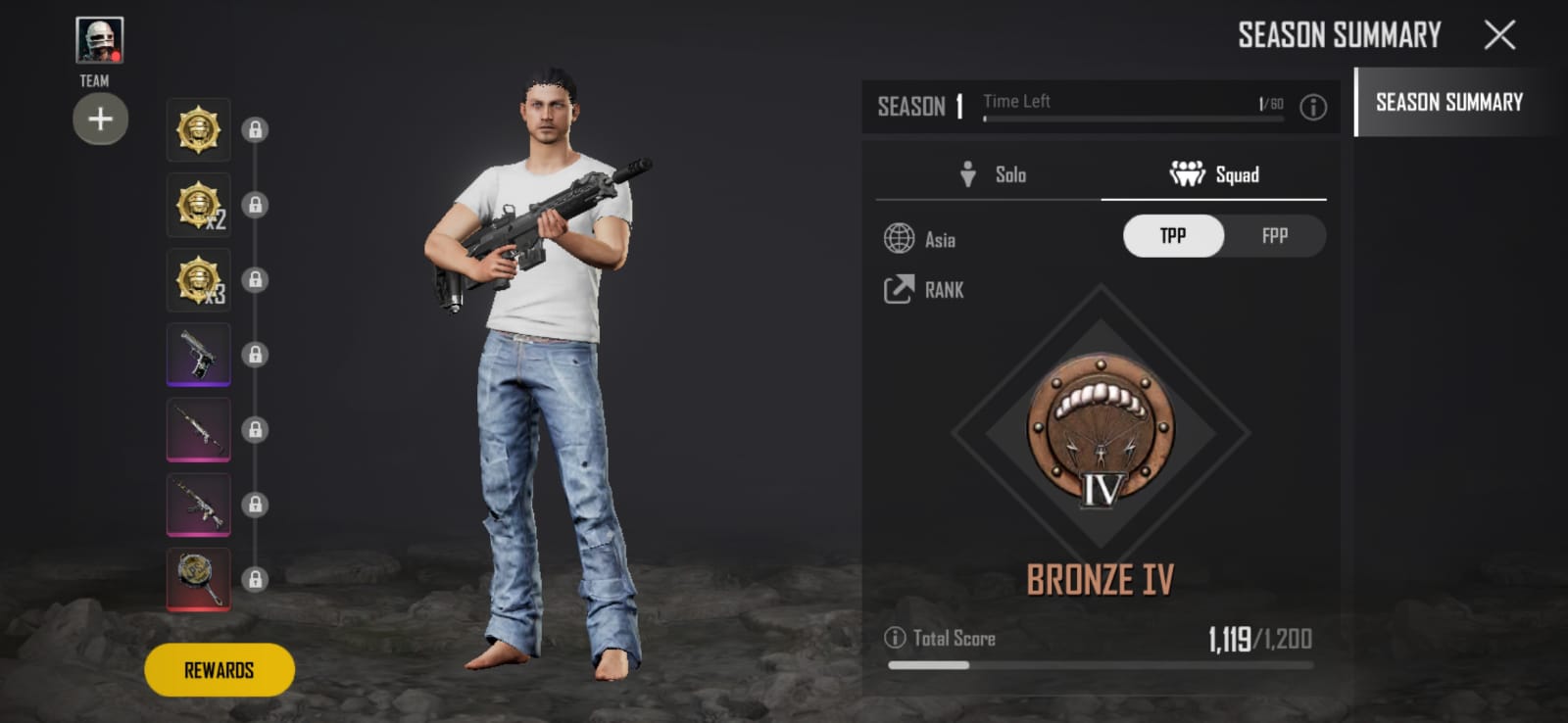 The new maps to be explored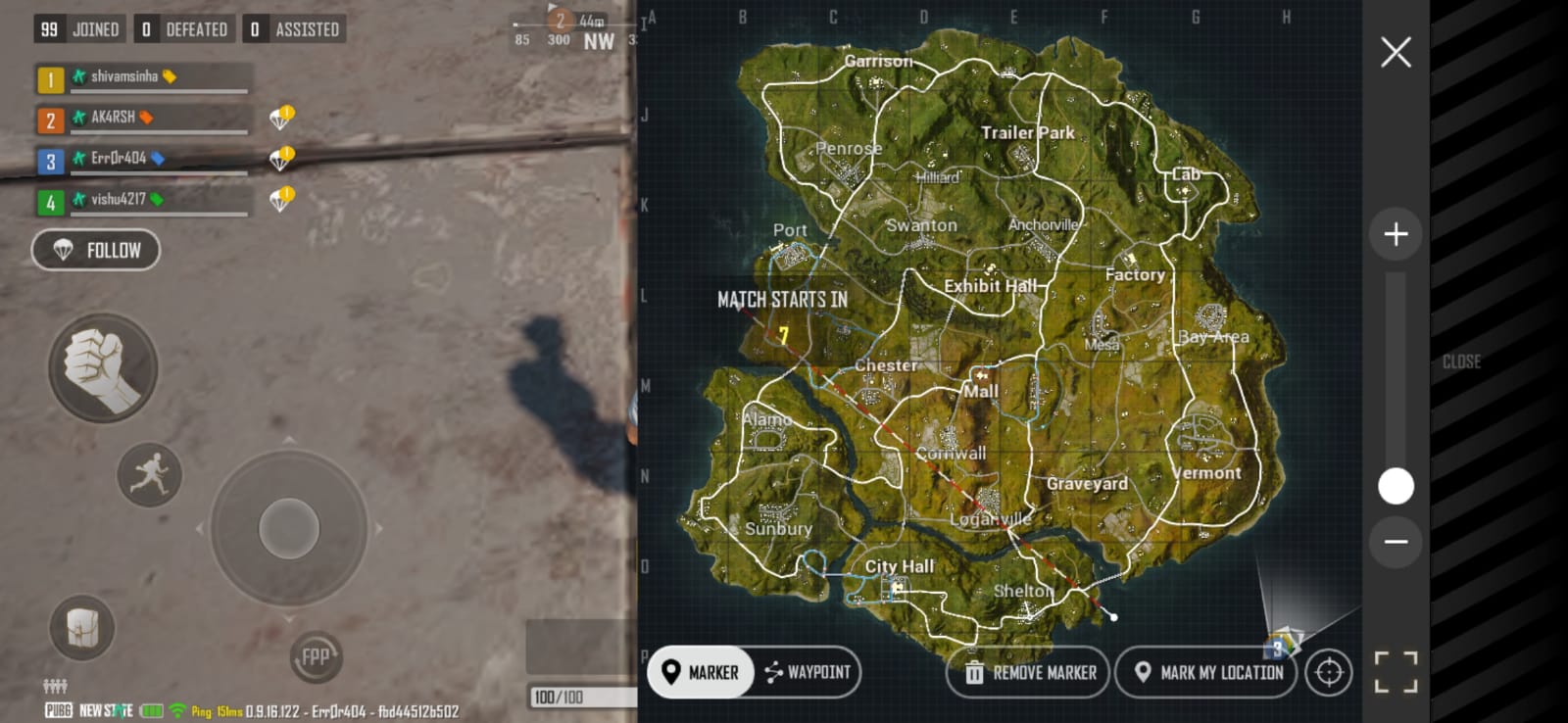 Was a bit comfortable journey in the new aeroplane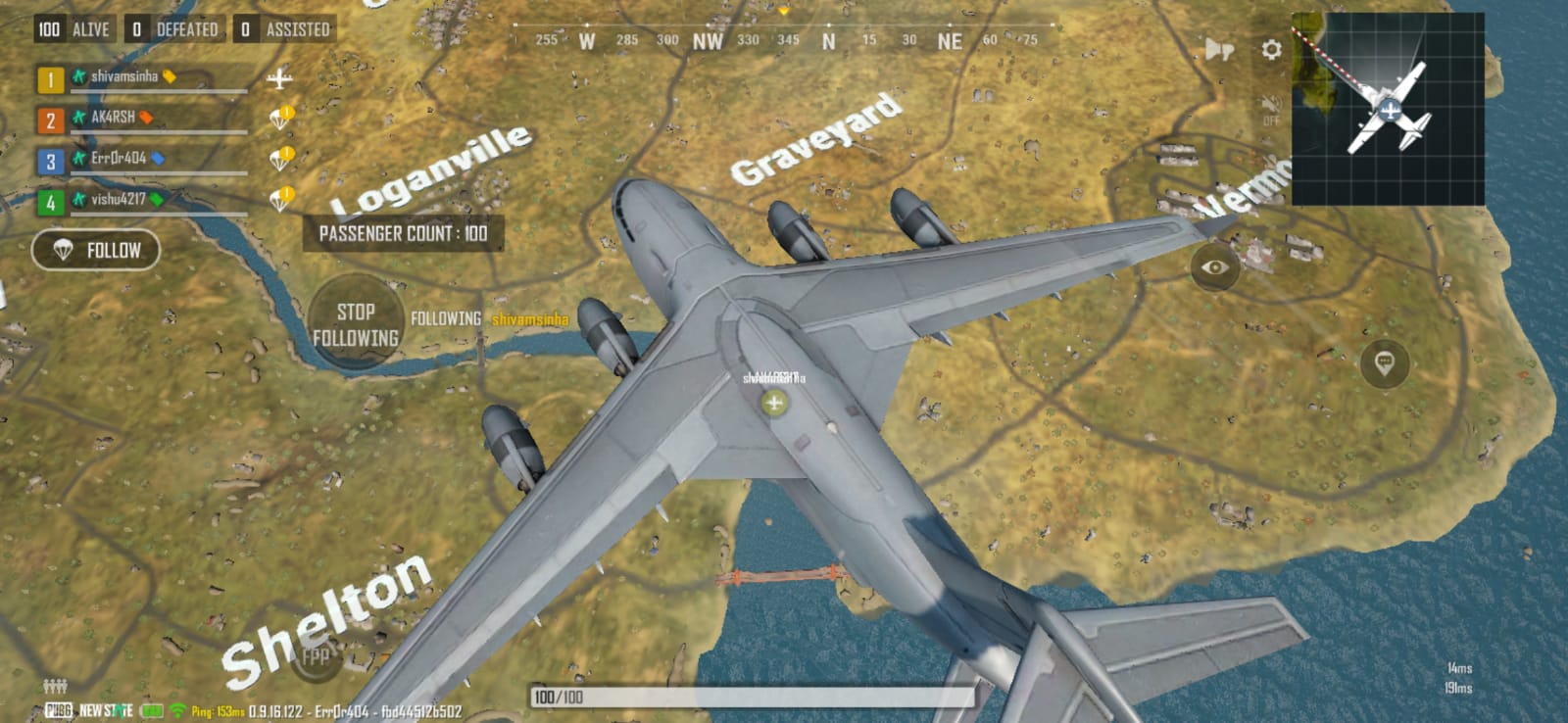 We are (players) about to jump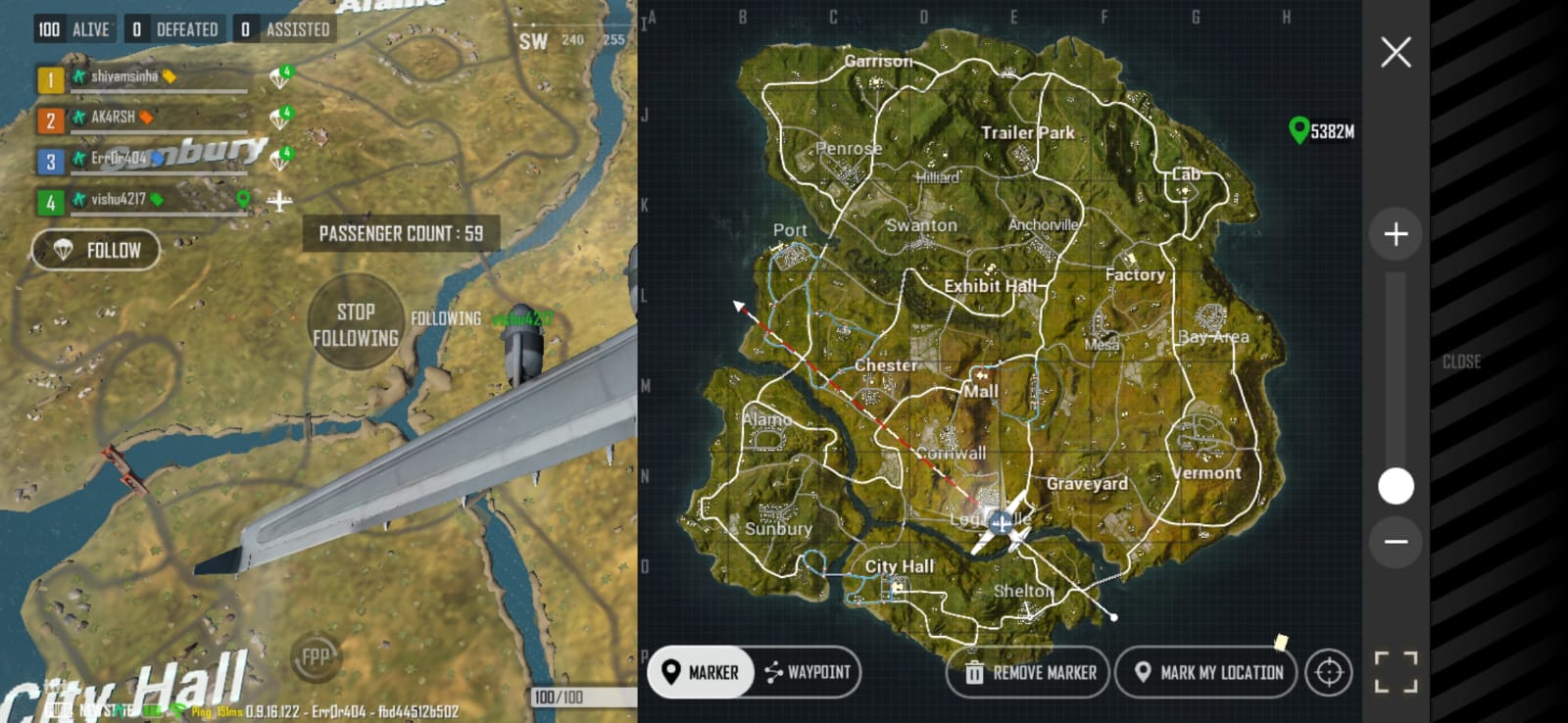 Was a bit involved in playing the new state game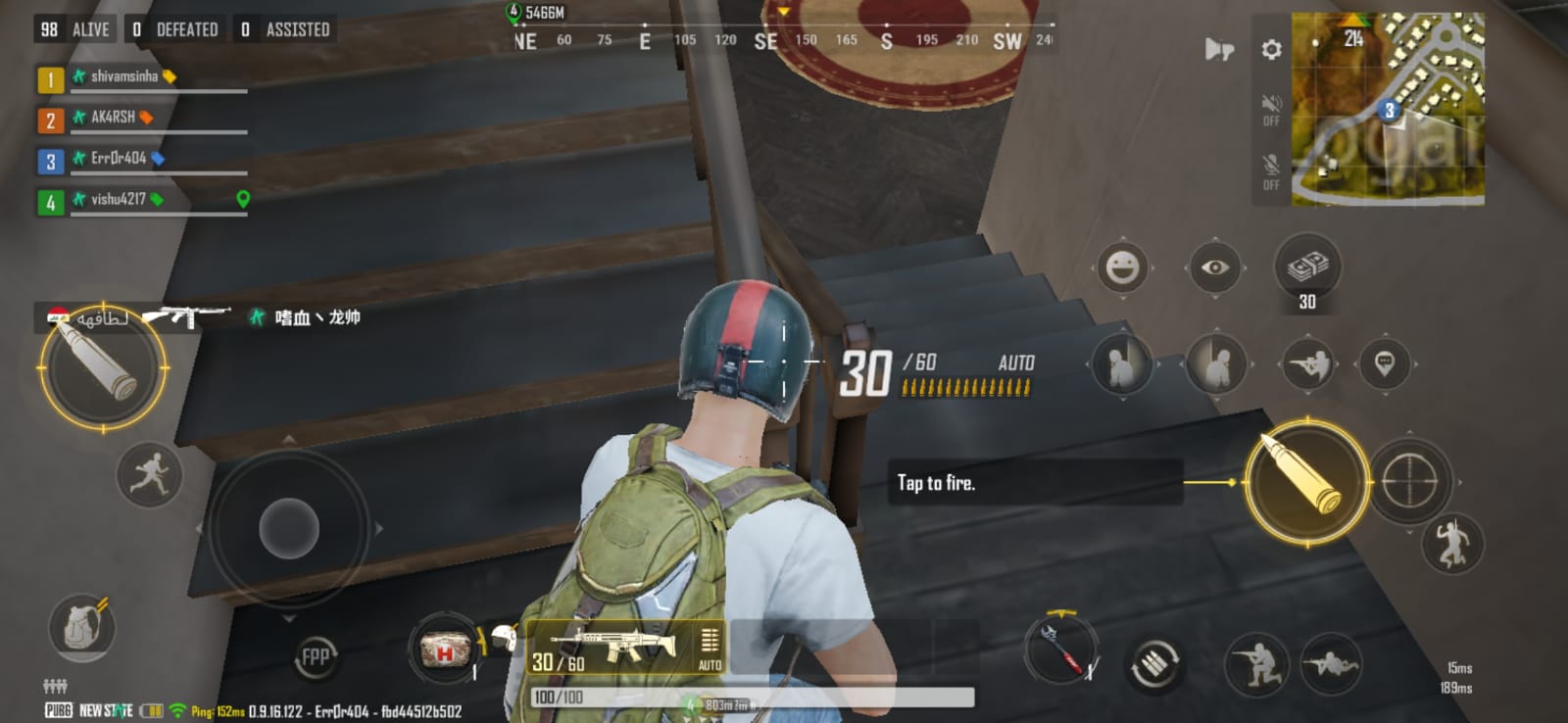 And, finally…..Winner Winner Chicken Dinner!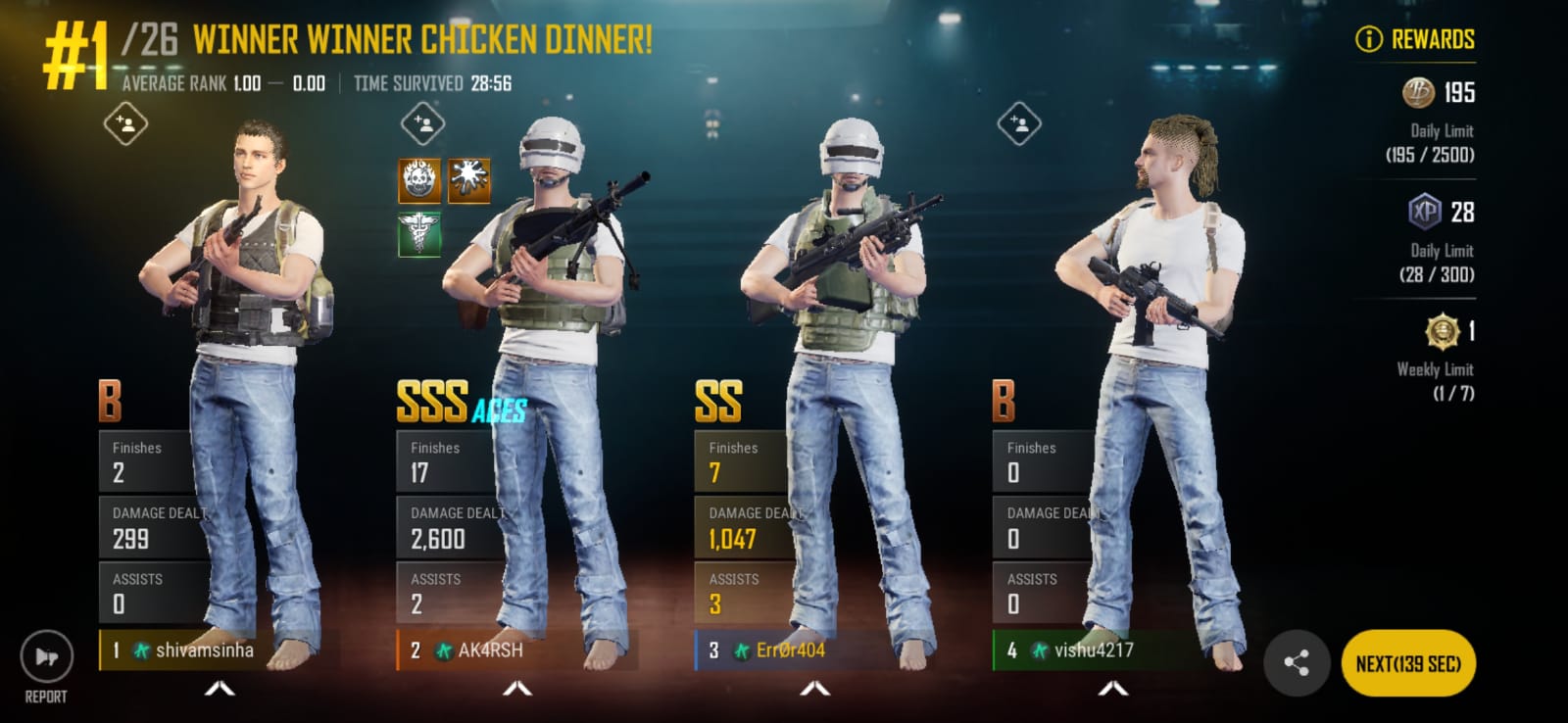 Level up – The profile upgraded to Bronze V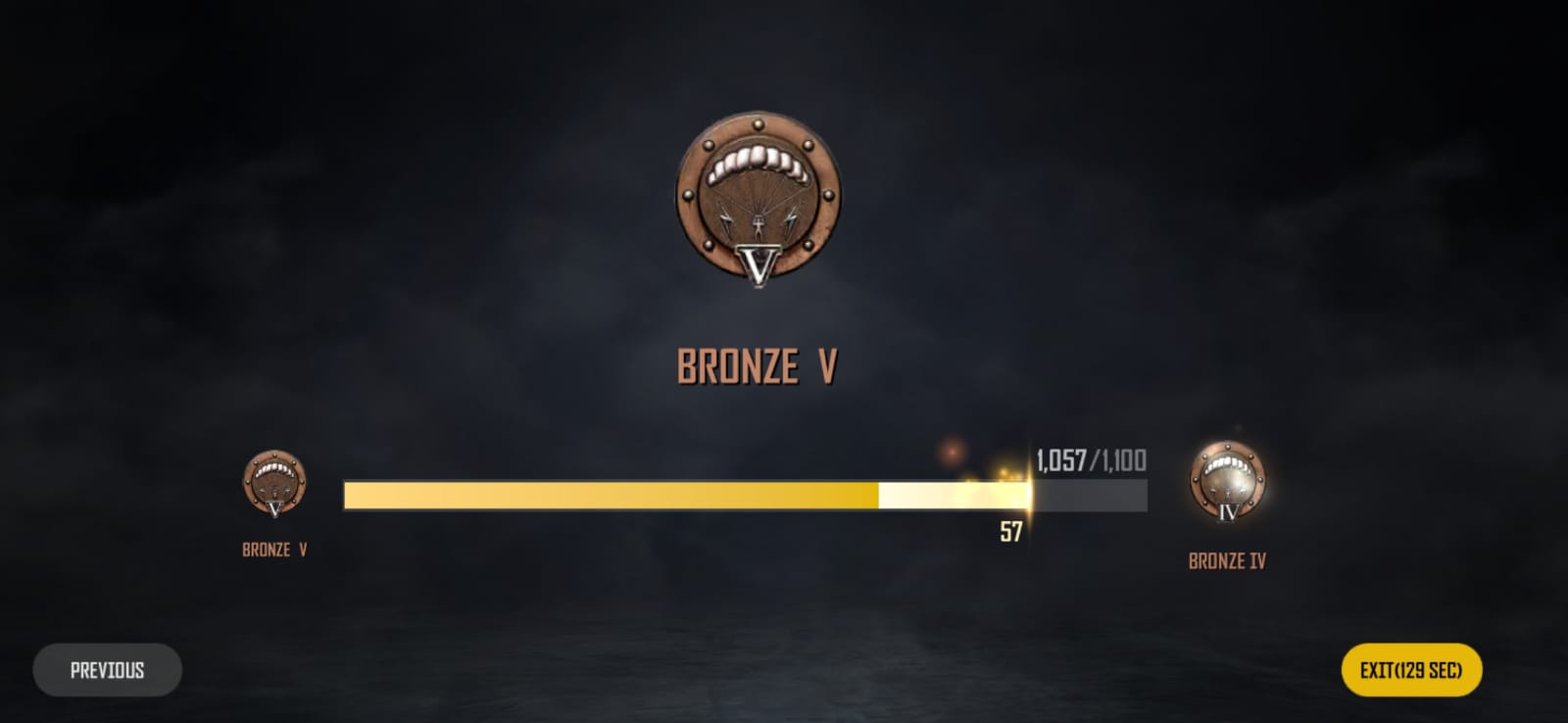 Here is the match score card.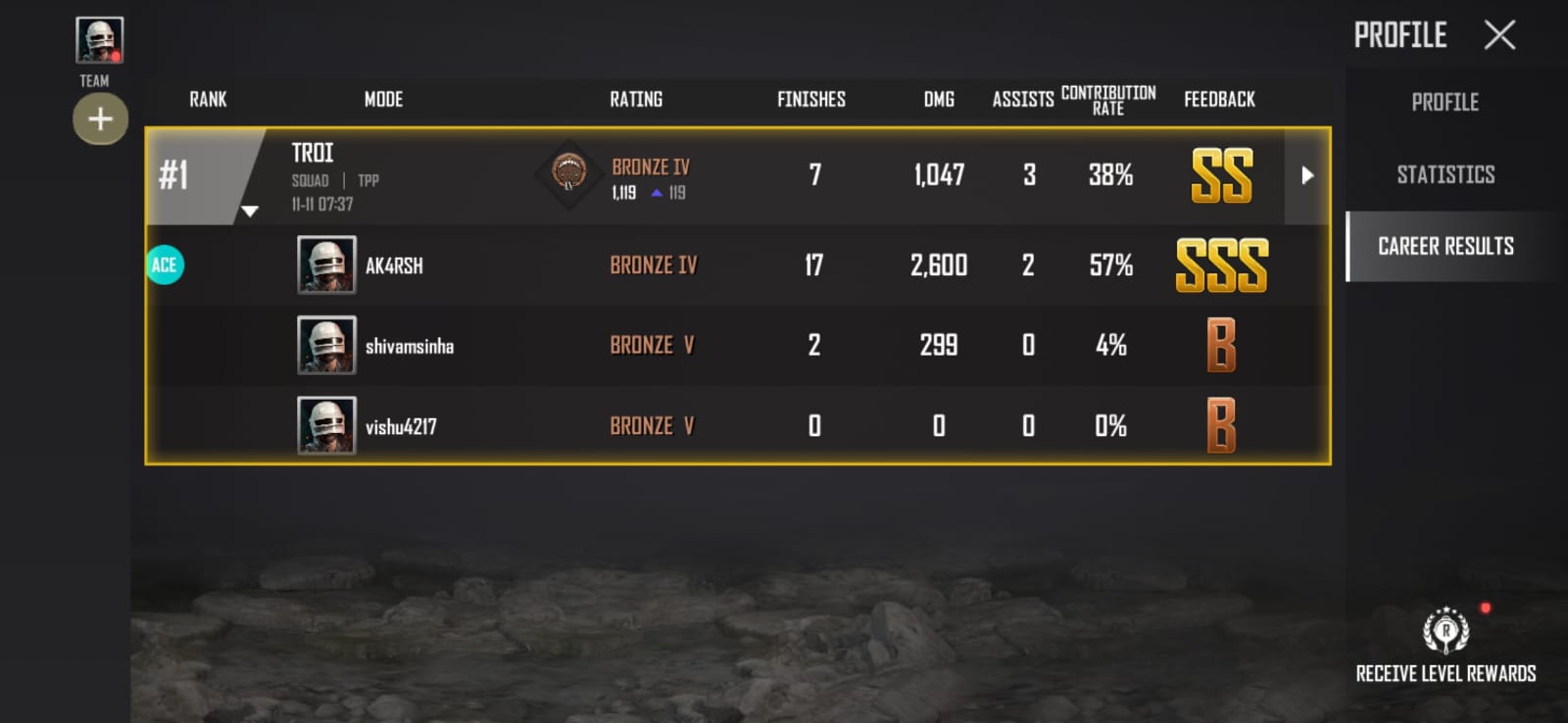 You need to check the game summary. It is a different experience from the BGMI