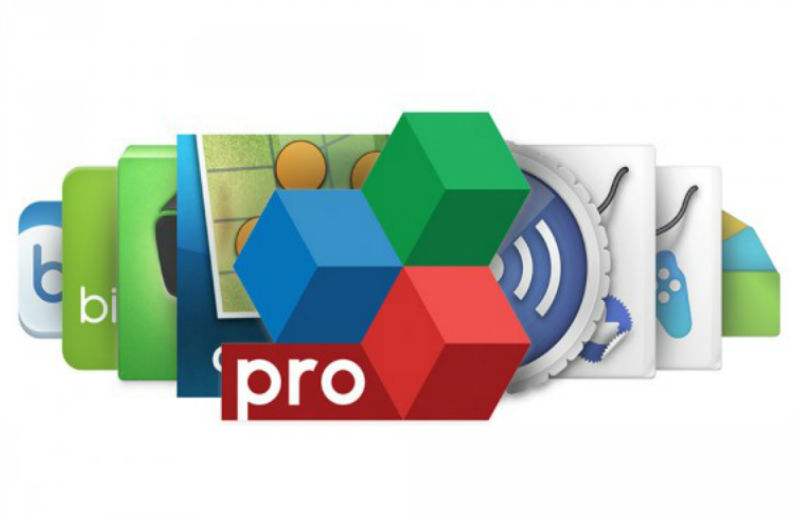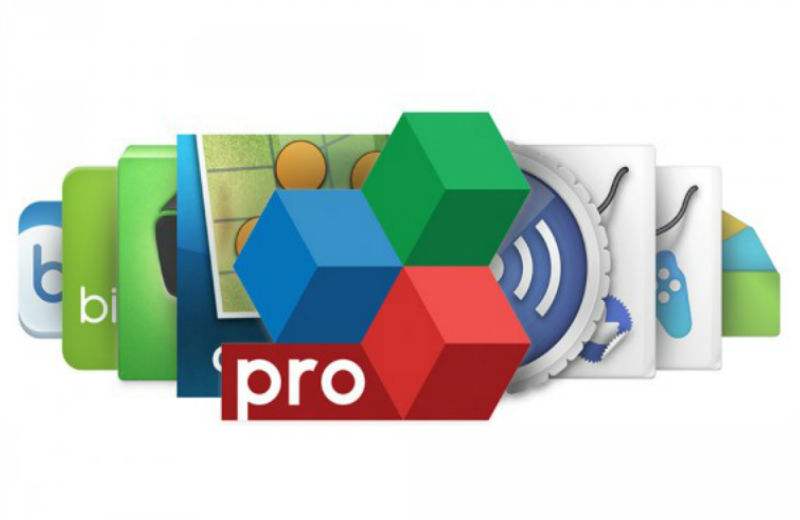 After Samsung, now Sony is offering a pile of free content and apps for the owners of its flagship Xperia Z2, the Xperia Z1 and Xperia Z1S.
Included in the deal are following apps:
6 free movies, including Captain Phillips
30-day trial of the Music Unlimited service
8 games from PlayStation Mobile
Free download of the upcoming Michael Jackson album, XSCAPE
OfficeSuite Pro Full version
Box.net 50GB of online storage for life
Premium subscription of Evernote for 3 months
Bitcasa 1TB storage, 3 months
10 Xperia themes
Social live premium, June 1 – June 30, 2014
Three additional games and apps
These goodies are available for free for all of the mentioned Xperia phone owners, whereas those with the hot new Xperia Z2 will also get a full version of Garmin's navigation app.
This is a huge amount of freebies that Sony has offered its Xperia owners. To claim them, the users need to go to the Google Play Store and download the Xperia Lounge. It is not every day that a phone manufacturer offers such a large amount of free content to its customers.
SEE ALSO: 4 Best Ways to Boost Battery Life if Your iPhone Battery Dies Fast in 2018
SEE ALSO: 7 Useful & Best Paid Apps for iPhone that don't cost much!