Microsoft's popular Xbox One gaming console will soon include support for two of the biggest AI assistants on the market, i.e. Amazon's Alexa and Google Assistant. The future versions of the Xbox One dashboard will include the ability to enable Alexa and Google Assistant support via a skill on both platforms, according to Windows Central. Moreover, Xbox One will get voice control support via compatible Amazon Echo speakers.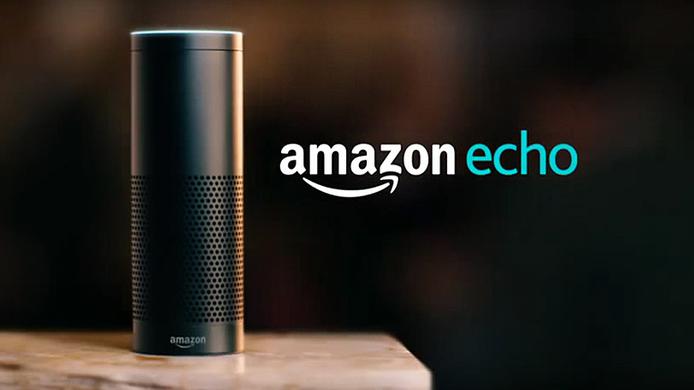 Currently, Microsoft exclusively supports its own Cortana digital assistant, through its Kinect accessory (or via a headset), albeit Cortana is marred with a limited number of skills right now.
According to Windows Central, the upcoming Xbox One builds could have a new "Digital Assistants" section, from where Alexa, Google Assistant, and Cortana could be enabled for use on your Xbox One.
The latest integration with Alexa and Google Assistant means that Xbox users will now be able to control their console through both of these digital assistants. However, it remains to be seen exactly what features Microsoft will support and how much will it affect Cortana's prospects, but it is very likely that Xbox One owners won't have to use a headset or Kinect to issue voice commands.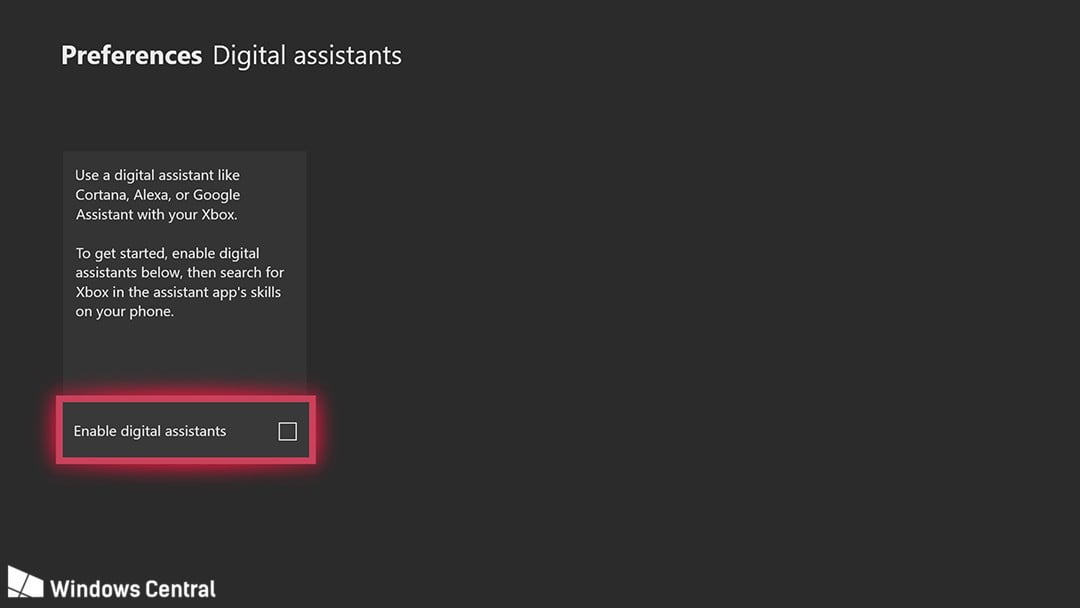 Ex-Microsoft Xbox veteran Albert Penello had recently switched over to Amazon to "figure out how to grow Alexa / Amazon Echo's presence in the gaming domain." And, with Kinect fading into oblivion, the integration of other connected speakers with Xbox was on the cards for long since Microsoft couldn't provide a decent alternative for controlling XBox One consoles via voice commands.
If this integration goes ahead well as expected, it will be yet another major addition to Alexa's rapidly growing presence across devices. Interestingly, Microsoft has also been working with Amazon to integrate Alexa and Cortana seamlessly on the Windows 10 OS.
SEE ALSO: 90 Best Alexa Skills