YouTube's much-touted music streaming service is scheduled to launch early this year in 2018. The release is tentatively scheduled for March, according to Bloomberg. The release will see YouTube combining the YouTube Red subscription service with Google Play Music.
The new music streaming service, tentatively called "Remix" will feature both music and video thereby simplifying YouTube's complex series of streaming products that have been rehashed and rebranded over the years.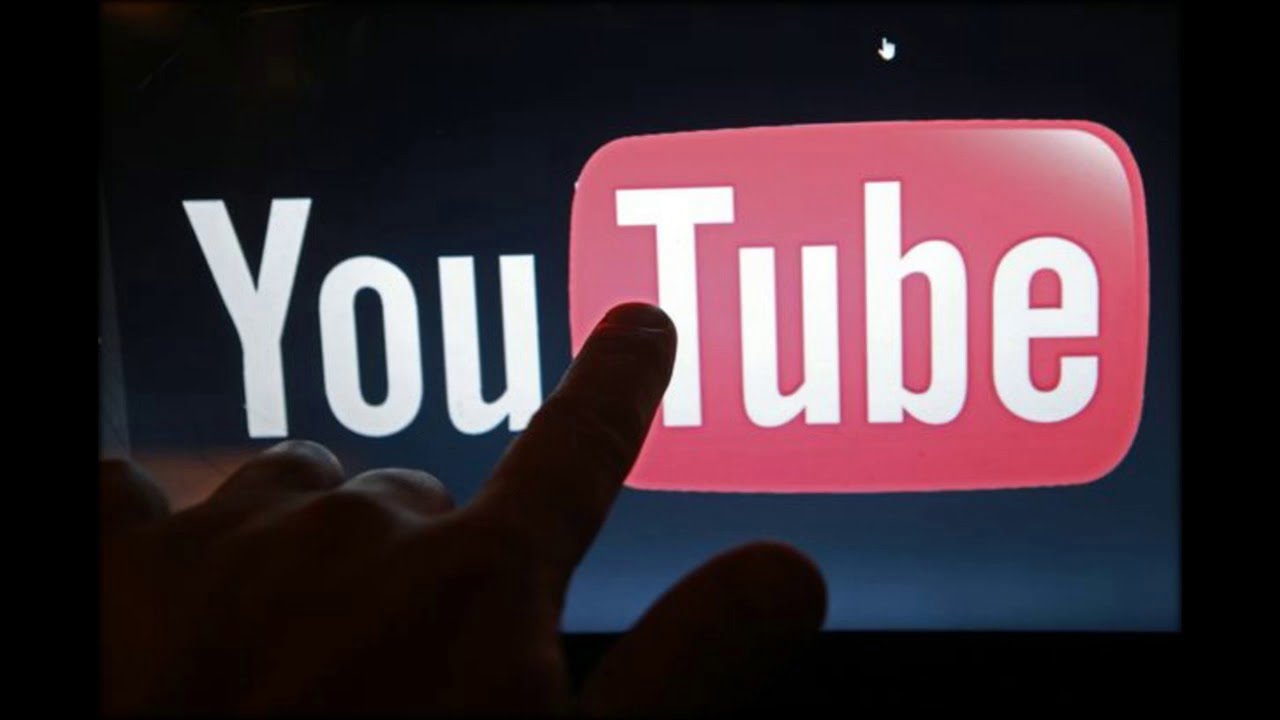 The biggest competitors to YouTube's latest streaming service are Spotify and Apple Music. While Spotify's monthly active users have soared to 140 million, Apple Music is following in the footsteps with 30 Million subscribers.
Comparatively, Google has never quite released official figures for its streaming services. Google has, for long, tried to appease the record industry and fans by creating music-centric products but failed to counter Apple and Spotify.
Remember, Google already released a number of products in the music streaming domain, including the likes of Google Play Music, and the infamous YouTube Music Key. Following the steady decline and slow growth of Music Key, Google launched the video-focused YouTube Red which has its own baggage of problems as well.
Due to a limited global rollout and heavy focus on original video content, YouTube Red could only accrue 1.5 million subscribers as of 2016.
SEE ALSO: Firefox becomes the fastest web browser in the world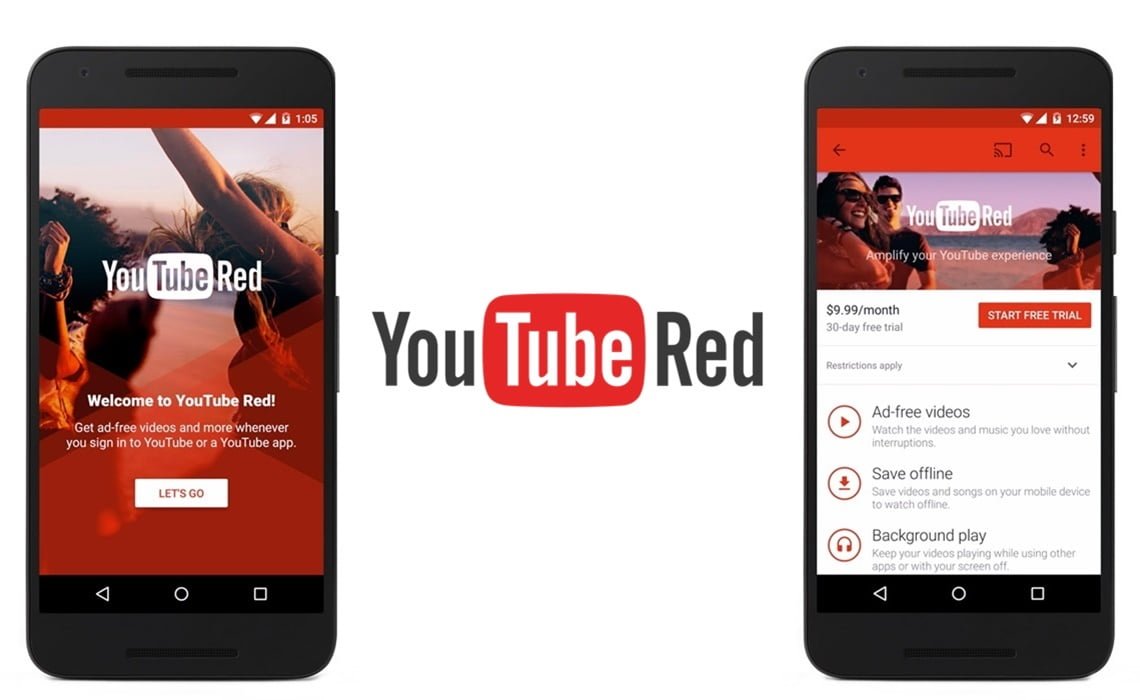 Moreover, the recording industry has criticised YouTube for years over its sub-par payouts to labels and artists, and lacklustre handling of copyright infringing music streams on its website, despite the fact that music videos are one of the most popular genres on YouTube.
With the introduction of Remix, Google hopes to change all of that and convince major record labels that it has finally risen to the occasion to launch a cohesive and competitive music streaming service.