Airtel enters in partnership with Celkon for a second time to introduce Star 4G+, a budget VoLTE phone shipped at an effective price of Rs. 1,249. The collaboration happens as a part of Bharti Airtel's 'Mera Pehla 4G smartphone' initiative, which is envisaged for opening up a market system where 4G smartphones are available at the same expense as that of a feature phone. The company integrates with multiple mobile manufacturers and triggers the production of affordable smartphones.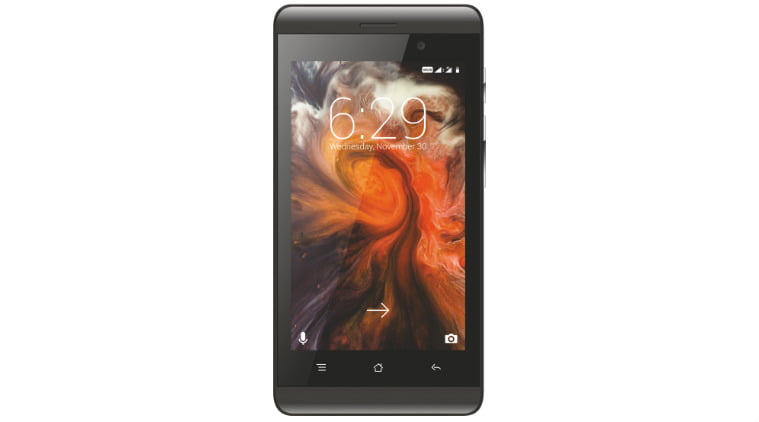 Celkon Star 4G+ was added to the plan on Friday, and Airtel promises a relaxation of around Rs. 1,500 for the handset which is originally priced Rs. 2,999. Users are expected to make an initial payment of Rs. 2,749 and then subscribe to Airtel network for the next three years. The operator instructs the users to do continuous recharges worth Rs. 6000 in these 36 months, preferably Airtel's Rs. 169 recharge.
Reimbursement is done against these required recharges. Airtel guarantees to repay an amount of Rs. 500 following 18 months of usage, and the remaining Rs. 1000 will be returned after 36 months. Customer is free to choose recharge of any denomination and validity, provided it should reach the mentioned limit.
SEE ALSO: If your phone catches THIS deadly Android Malware, it could explode!
The smartphone sports a 4" display, dual cameras, dual SIM slots, FM radio and comes preloaded with My Airtel, Wynk Music and Airtel TV. The gadget is powered by Android v6.0 Marshmallow, along with a 512MB RAM. 1800mAh battery and 4GB internal storage expandable up to 32GB via micro SD card adds to the desirability of the budget phone.
"We view this collaboration as an opportunity to offer customers innovative solutions that combine the experience of India's best smartphone network with tha affordability and flexibility of the mobile platform offered by Celkon," says Venkatesh Vijayaraghavan, CEO, AP and Telangana, Bharti Airtel, making a comment on the initiative.