It is being touted as the fastest Android smartphone of 2018. And, the latest leak confirms that as a fact. The Samsung Galaxy S9, which was tentatively scheduled for a release early this year (around February 2018) will feature Qualcomm's latest processor. Now, that processor is what makes it the fastest android phone on the planet. At least right now. No, we aren't talking about the rumoured Snapdragon 836 processor. It's a passé.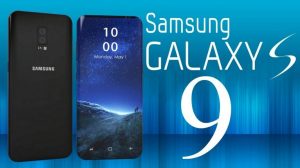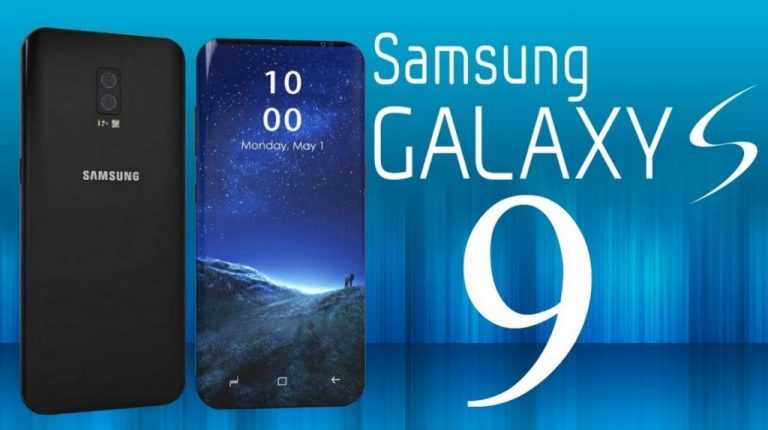 Thanks to South Korean electronics giant Samsung's exclusive agreement with Qualcomm, the new processor will be packed into the Samsung Galaxy S9 and Galaxy S9 Plus for a good amount of time to prevent competition from rival smartphones.
(Also read: Samsung launches Exynos 5 Series 7872 SoC for upcoming mid-range devices)
The processor in the spotlight is the mighty SnapDragon 845 that will feature on the Samsung Galaxy S9 and S9 Plus alongside a powerful Adreno 635 GPU. What's the novelty factor, you ask?
The SnapDragon 845 is expected to deliver a performance boost of up to 25 percent over the current SnapDragon 835 and 30% improved graphics rendering over the SnapDragon 835.
However, the most astonishing leak has to be of the single rear camera on the Galaxy S9 whereas the S9 Plus will sport a dual rear camera. Here's the latest leaked image: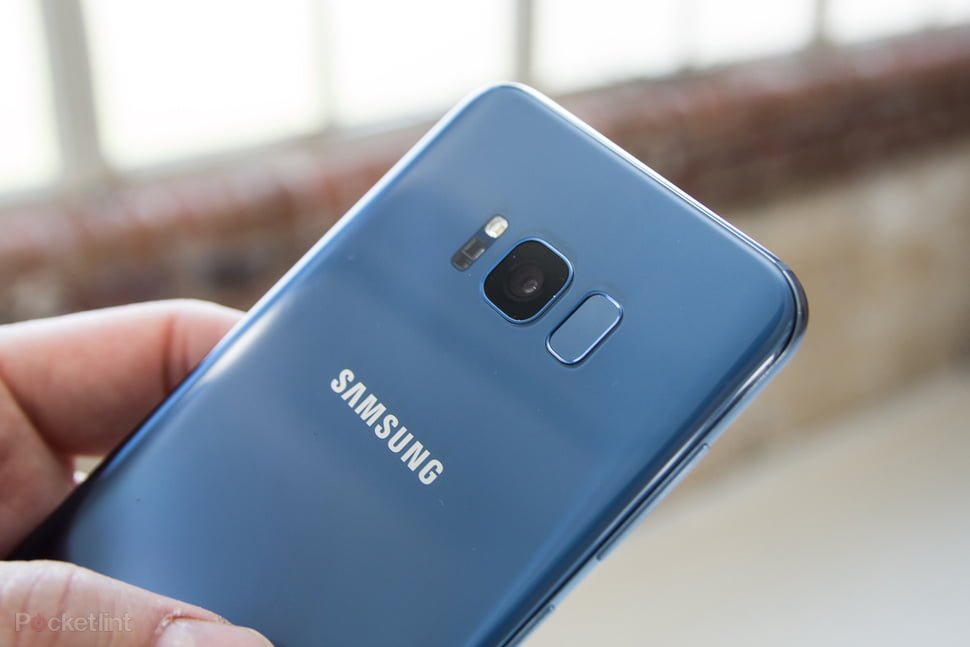 (Also read: Samsung Galaxy X design and specs leaked! Here's all you need to know)
Also, the smartphone will most likely have a 5.77-inch display and based on the latest leaked picture above the Galaxy S9 will be made of metal and glass. Moreover, the handset will be able to connect to 2G, 3G, and 4G LTE networks seamlessly and will feature 802.11b/g/n WiFi connectivity and GPS navigation.
On the design front, the smartphone will sport a bezel-less design with a fingerprint scanner that is located under its single rear camera. It is also likely to not use a 21:9 display.
What's even more interesting is that no other smartphone maker will boast of the increased capability of the SnapDragon 845 in the first half of 2018. It is a lot of time for Samsung to maintain monopoly and rack up sales.
Moreover, Samsung will certainly have an uncanny advantage over others (read: OnePlus, LG and even Google) who will have to sit out until SnapDragon 845 becomes the de facto chip for most flagship Android handsets.
This is a pattern that continues from 2017. Remember, the Galaxy S8 and Galaxy S8 Plus were launched amid much fanfare with exclusive access to the SnapDragon 835 CPU.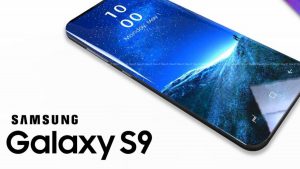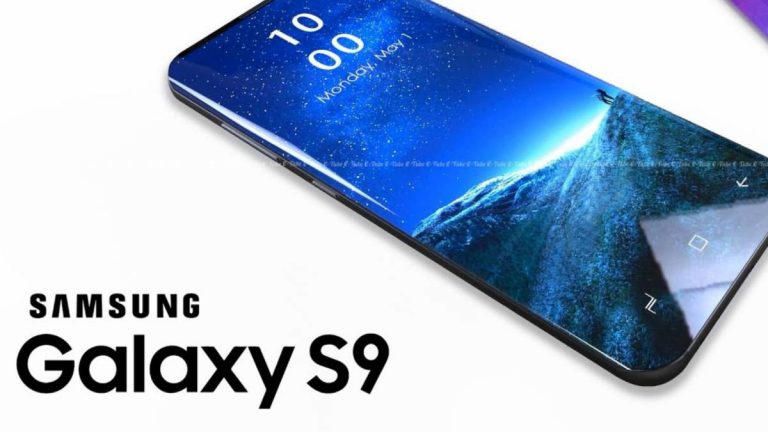 The SnapDragon 845 processor was revealed by Qualcomm in December last year which gave us more insights into some other features sported by the Samsung Galaxy S9. Stay tuned.
SEE ALSO: Microsoft's new Surface Pro hybrid with LTE out in December