Torrenting was one of the most preferred ways to download free Software, Movies and TV shows among internet users for several years. There were many torrent sites that used to offer free content downloading to their users. But, when the FBI nabbed KAT's founder many of the torrent operators went underground or shut down their websites. Some of them pivoted as Torrent Search Engines, a category of torrent sites that don't host any torrent files but provide a way for the users to find torrents on other torrent sites.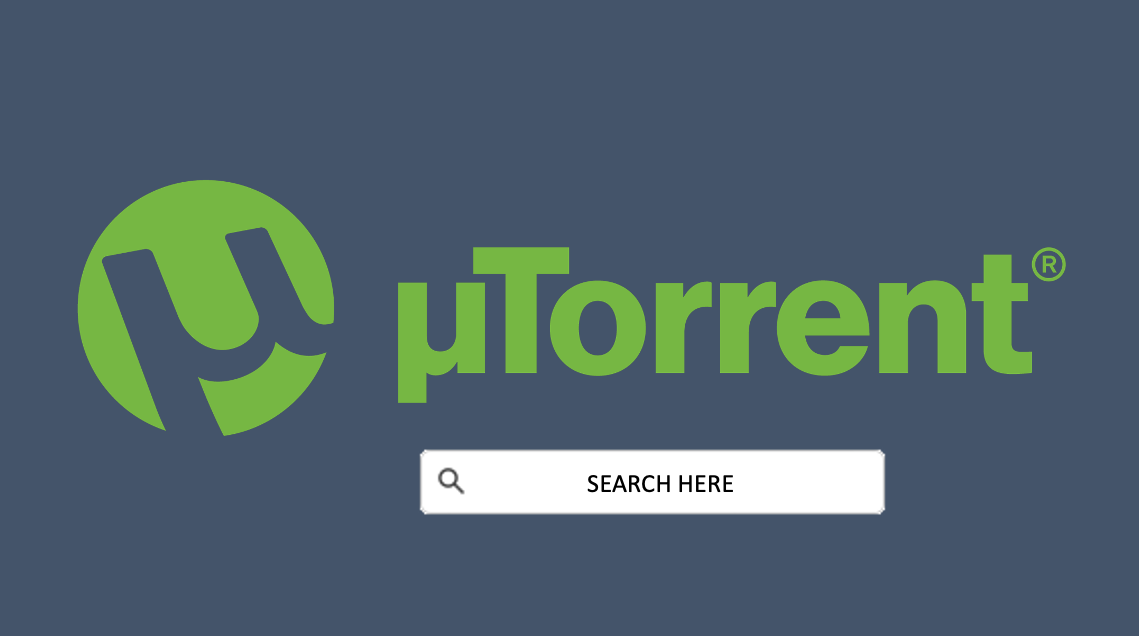 Since then, a majority of torrent sites are now facing copyright infringement issues due to which they are blocked by ISPs worldwide wherein the Torrent Search Engines can be valuable to Torrentiers.

We have compiled a list of the top 10 free torrent search engines to find the torrents that you need. Be it movies, TV shows, free Games, Software, or Anime, you can easily navigate through. But before moving ahead, look at the underneath list that you should explore in your extra time.
Disclaimer: We don't promote piracy. This information is for educational purposes only.
10 Best Free Torrent Search Engines [2022 editions]
RARBG
Torrents.me
Torrentz2
The Pirate Bay
Toorgle
TorrentSeeker
YTS
Snowfl
EZTV
Xtorx
1. RARBG
Torrent Lovers are in for a treat as they are able to download high-quality content from RARBG. This torrent search engine site has been facilitating peer-to-peer file sharing via BitTorrent protocol since 2008. It has the most intuitive user interface. The site has gained immense popularity among torrent users due to its simplicity. The website offers a humungous collection of torrent files and magnet links across categories like movies, software, games, music, TV shows and etc.
This is a popular meta torrent search engine site that provides torrent files magnate and files link by scrapping more than 600+ Torrent Websites. It has over 60 million torrents files that can be downloaded using BitTorrent clients.
In terms of the user interface, this site looks different from any other BitTorrent-related site. The UI is intuitive and soothing, and the best part is that you are not going to complain about ads popping out, unlike other torrent sites.
Downloading torrent files using Torrents.me is simple. All you need to do is place your query regarding the torrent that you want to download. Once the link is downloaded, you can start the file download using BitTorrent.
After the ban imposed on Torrentz.eu site in 2016, Torrentz2 came into existence. Soon, the website gained popularity among internet users. The site offers the same features and functionalities of Torrentz2 for free. In fact, the site operator portrays it as a clone of Torrentz2.
This meta-search engine for torrents has an index of over 61 million torrent files sourced from more than 90 torrent sites. The site never claimed to be an official resurrection and it has always been upfront with its users. And, this approach worked well and millions of users were drawn to the website.
4. The Pirate Bay
Regarded as one of the old torrent search engines, The Pirate Bay aka TPB is an online index of digital content for media, entertainment, and software. The website was launched in 2003 and is still running and offering amazing content to internet users. Be it premium software, games, movies, TV Shows, ebooks, the website has everything available for free.
The Pirate Bay currently facilitates peer-to-peer file sharing among users of the BitTorrent protocol in more than 35 languages. The website offers sorting features that are based on date, file name, and seeders. Other than downloading content, a user can also upload content by logging in to their account.
This is another popular option for the Torrent Search engine. Toorgle indexes over 450+ torrent websites and provides the desired results. The website may look outdated however the website is lightweight and load faster even with a slow internet connection.
Similar to the Torrentz2, it also features a search bar on the home page however you can sort the results as per relevance and date.
Like other torrent search engines, TorrentSeeker also uses a customized google search. The site searches torrent files from more than 100 torrent sites and index them to their database. The website claims that it frequently updates the torrent site index with the most popular torrent indexes, latest torrent proxy sites, and small niche and language-specific torrent sites.
The home page looks neat and clean but the search result page isn't pleasing at all. Though, you get a few options there like sorting by date and relevance.
7. YTS
Auckland headquartered YIFY Torrents or YTS was launched by Yiftach Swery in 2010. The peer-to-peer torrent distribution site is known for distributing a large number of movies for free. The site is effectively providing free movies and TV series downloads on its online portal. In fact, in a short span of time, the websites became the safest haven for accessing free movies in 720p HD or 1080p Full HD for cine lovers across the world.
The site is designed effectively, considering PC and mobile usage. Its homepage features popular downloads of the site and below it, they provide the latest movies that were viewed the most on the site. One can choose to watch English and other movies for free online on this piracy site. Netizens can browse their favourite films according to their genre, year of release, quality and more.
Similar to the other torrenting websites, Snowfl.com is an aggregator that indexes various torrent sites to produce the desired results. What separates this site from others is its minimal interface and the night mode alternative that alleviates your eyes.
There are not many components and advertisements on the site, and the listing of the files from different torrent sites such as Rarbg, Pirate Bay, and so forth. There is an onion link to the site which ensures access from the Tor browser.
9. EZTV
Founded in 2003, EZTV is a TV-torrent distribution group. Since its advent in 2005, EZTV has become a reliable BitTorrent site and is admired by the entire torrent community.
Thanks to its simplicity, reliability and humungous collection of torrent files, EZTV outperforms many popular peer-to-peer (P2P) file-sharing torrent sites and torrent search engines in multiple aspects. It offers premium content such as T.V shows, Web series, Short movies, Comedy shows, Travelogue and many others.
If you are looking for a simple yet powerful Torrent Search Engine, then Xtorx should be your choice. The website offers a great user experience and there are no annoying ads popping out. It searches quickly and gets the desired results however, the main drawback is there is no way to filter them. Also, if you click on the links then it redirects you to the other torrent sites from where you need to download the magnate links.
Final word
In the midst of the rising copyright infringement issues, many torrent sites have stopped hosting torrent files on their servers. Instead, they are acting as a search engine like Google or Yahoo for torrents related queries. The above list has been compiled in accordance with all the torrents users whether they want to download the latest movies, TV shows, free games, PDFs, software or anime, these torrent search engines will get you all.
See More: Best Free Music Sites
And…that's a wrap! Don't forget to bookmark this page to stay posted about Torrent Search Engine as we are constantly updating this.