Tesla CEO Elon Musk emailed the entire staff of his company late on Sunday night about an employee who had been caught doing "damaging sabotage to Tesla's operations," according to CNBC, which first got access to the email. The employee in question was caught red-handed allegedly trying to make "direct code changes" to Tesla's manufacturing system and is accused of sending large amounts of highly sensitive and privy data to third parties.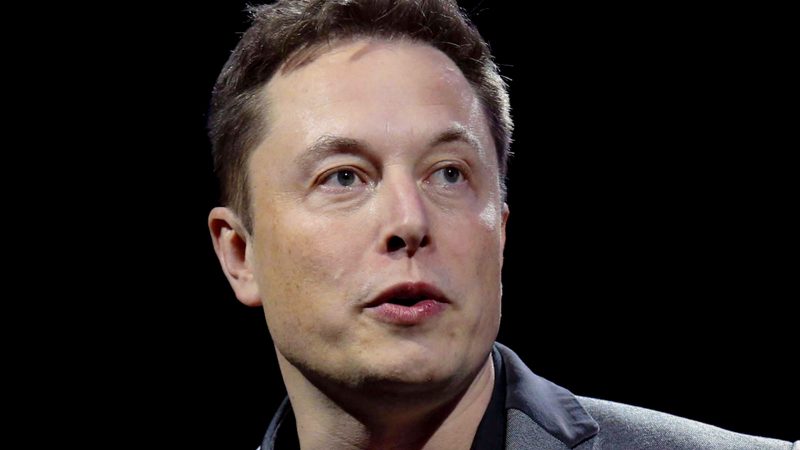 Elon Musk stated that Tesla is continuing to investigate whether the employee was working in tandem with others.

In his email, Musk suspected if "oil & gas companies," or "Wall Street short-sellers," might have been involved. "If they can cheat so much about emissions, maybe they're willing to cheat in other ways as well?" he further added.
Musk asked employees to be "extremely vigilant" during the course of the next few weeks as production ramps up on the Model 3. "This is when outside forces have the strongest motivation to stop us," he wrote.
However, Musk also stated in the email that the employee claims to have taken such an action because he was disgruntled that he didn't get a promotion. "In the wake of these actions, not promoting him was definitely the right move," Musk wrote. Just last week, Tesla had announced more than 3,000 layoffs, or about nine percent of the company in a restructuring overdrive.
According to CNBC, Musk again emailed the entire Tesla staff on Monday morning alerting them to "another strange incident", this time a "small fire" on a production line. Although no injuries were reported, the fire halted production for several hours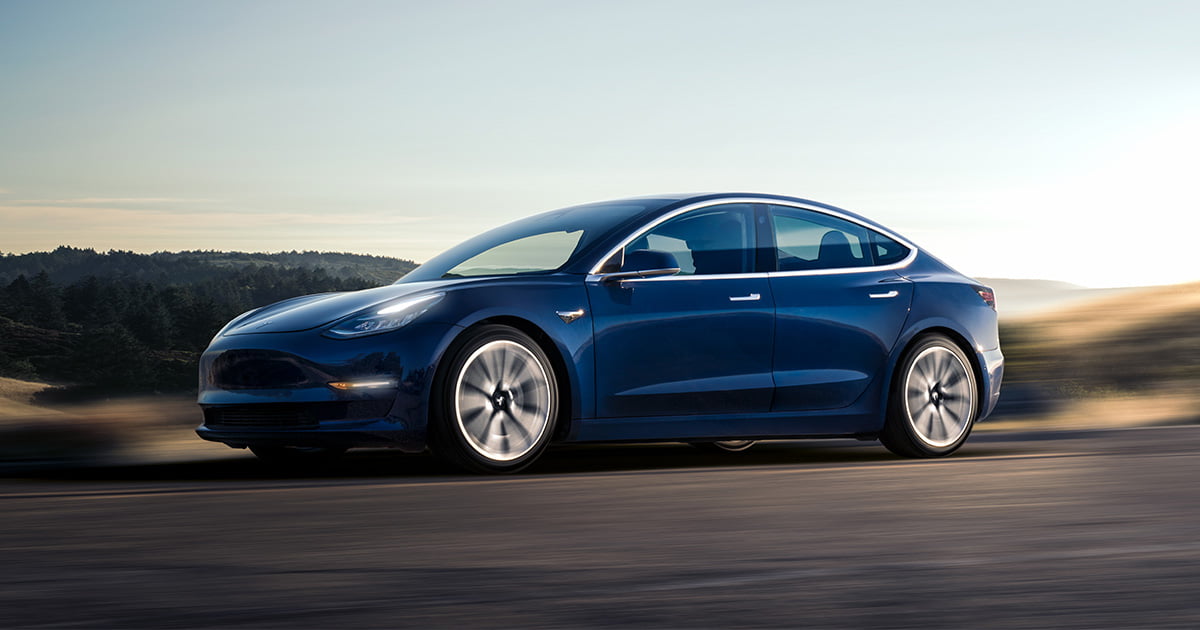 Tesla is under massive pressure right now to ramp up production on the Model 3, which was launched last year. The company expected to make 5,000 cars per week by the end of 2017, but missed that objective by a huge margin.
Tesla was making 3,500 Model 3 cars per week as of June 5, 2018 and said it expected to hit 5,000 by the end of the month, failing which, the company has said it will "lose money on every car that it makes."

SEE ALSO: Amazon DeepLens, AI Enabled Video Camera is now on sale
SEE ALSO: Adidas warns millions of U.S. customers of a possible data breach