In a major paradigm shift of sorts, Microsoft has launched the beta a.k.a preview version of its browser, Microsoft Edge for Android and iOS devices. The move, which sees Microsoft blur the lines between PCs and smartphones, will allow Android and iOS users to seamlessly shuffle their browsing habits between both devices.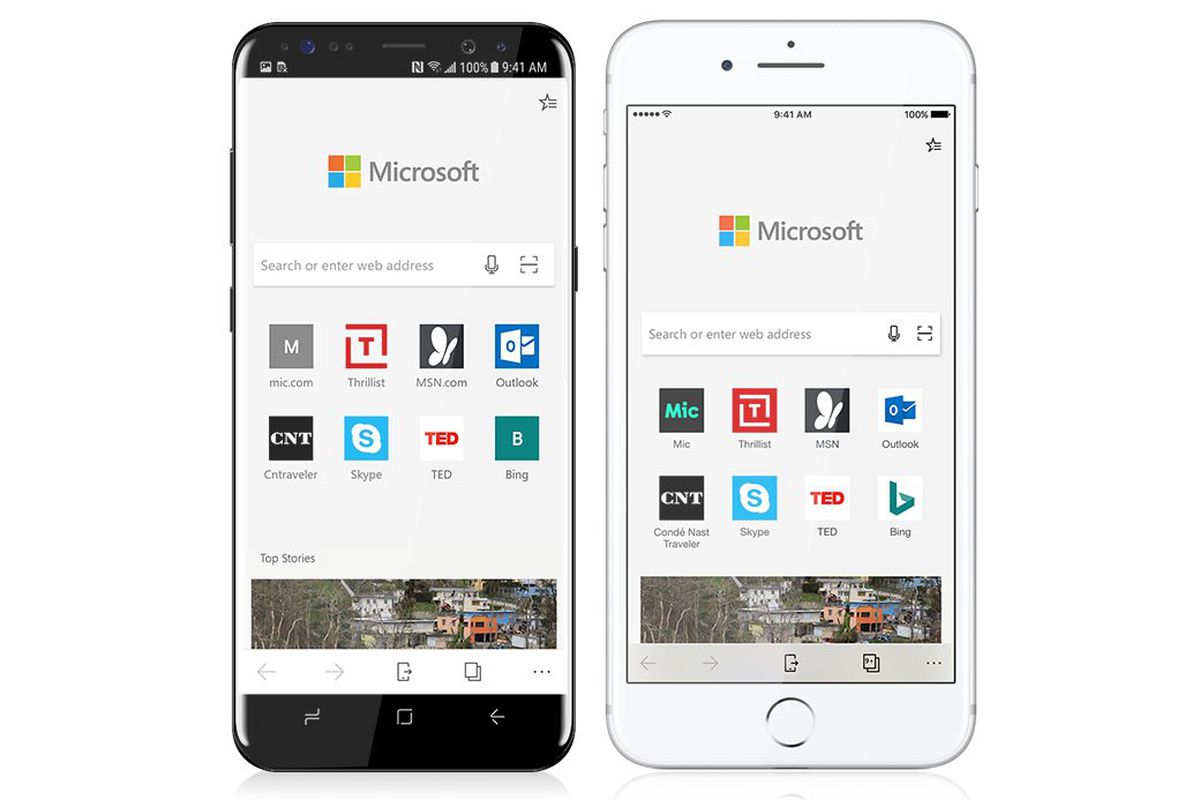 According to Joe Belfiore, corporate vice-president of Microsoft Windows and Devices division, "Microsoft Edge for iOS and Android brings familiar features like your Favorites, New Tab Page, Reading List, Reading View, and Roaming Passwords across your PC and phone, so, no matter the device, your browsing goes with you."
Microsoft Edge will come in the form of a full fledged app in both Android and iOS devices and can be downloaded for free via the Google Play Store and Apple App store marketplaces respectively.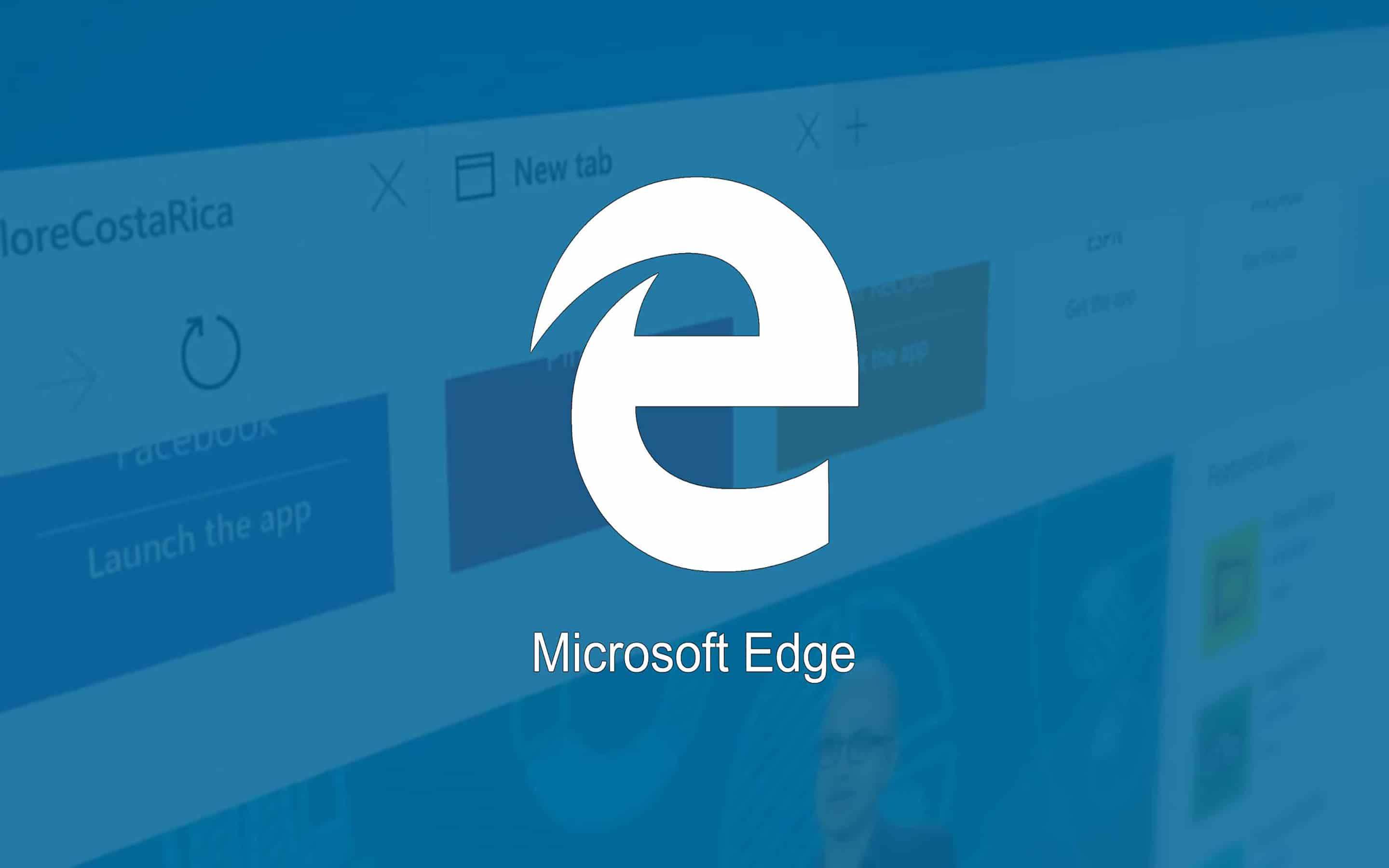 Currently, the iOS version of Microsoft Edge is available in countries such as U.S., U.K., China and France (in their respective languages). On the other hand, the Android version of the browser is available in the U.S., U.K., Australia, Canada (English and French), France, China, and India (English).
(Also read: Android Oreo – 7 Under The Hood Features No One Told You About)
Here's a lowdown on some interesting features of Microsoft Edge:
The Microsoft Edge app heavily borrows the dark theme from its desktop browser counterpart which drapes the browser's menus, controls and address bar area in black and dark grey colours.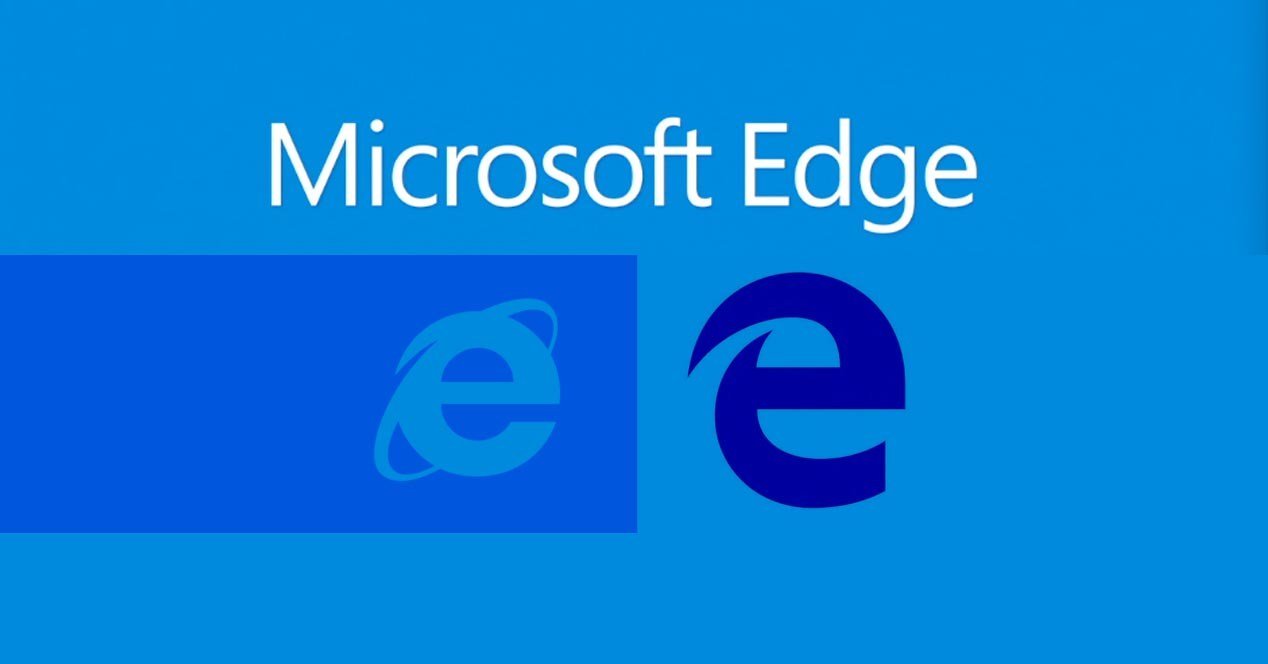 Moreover, the Roaming Passwords feature helps users set passwords for often-visited sites on a smartphone and then automatically pull up that info when they revisit those websites on their Windows 10 PCs.
The launch of Microsoft Edge in Android and iOS ecosystem is seen by many as a move to counter the revival of Mozilla Firefox which launched its latest and fastest browser called Firefox Quantum to counter Google Chrome.
Microsoft doesn't want Edge to lag behind and it had to come up with a cross-platform browser that will appeal to a diverse group of users.
SEE ALSO: Microsoft launches amazing new Windows 10 Preview for PC