Ever since Tesla came out with its huge center screen back in 2012 speculation was rife about the automaker adding video playback when the car is stationary. Now CEO Elon Musk says that it is coming with a new 'version 10' software update that supports video streaming, but likely only when the vehicle is not moving.
However, Musk didn't delve into what type of services would be available or when could one possibly expect to see the update. To put it straight, you could be waiting a while. Although, version 9 (with Atari games) is slated to arrive by the end of August this year, almost 2 years after version 8.
Version 10

— Elon Musk (@elonmusk) 19 August 2018
While the Model X and Model S are equipped with a 17-in screen and the Model 3 boasts a 15-in display, the video playback capacity only works for the rear camera feed and cannot play any other type of video content whether the vehicle is being driven or it is stationary.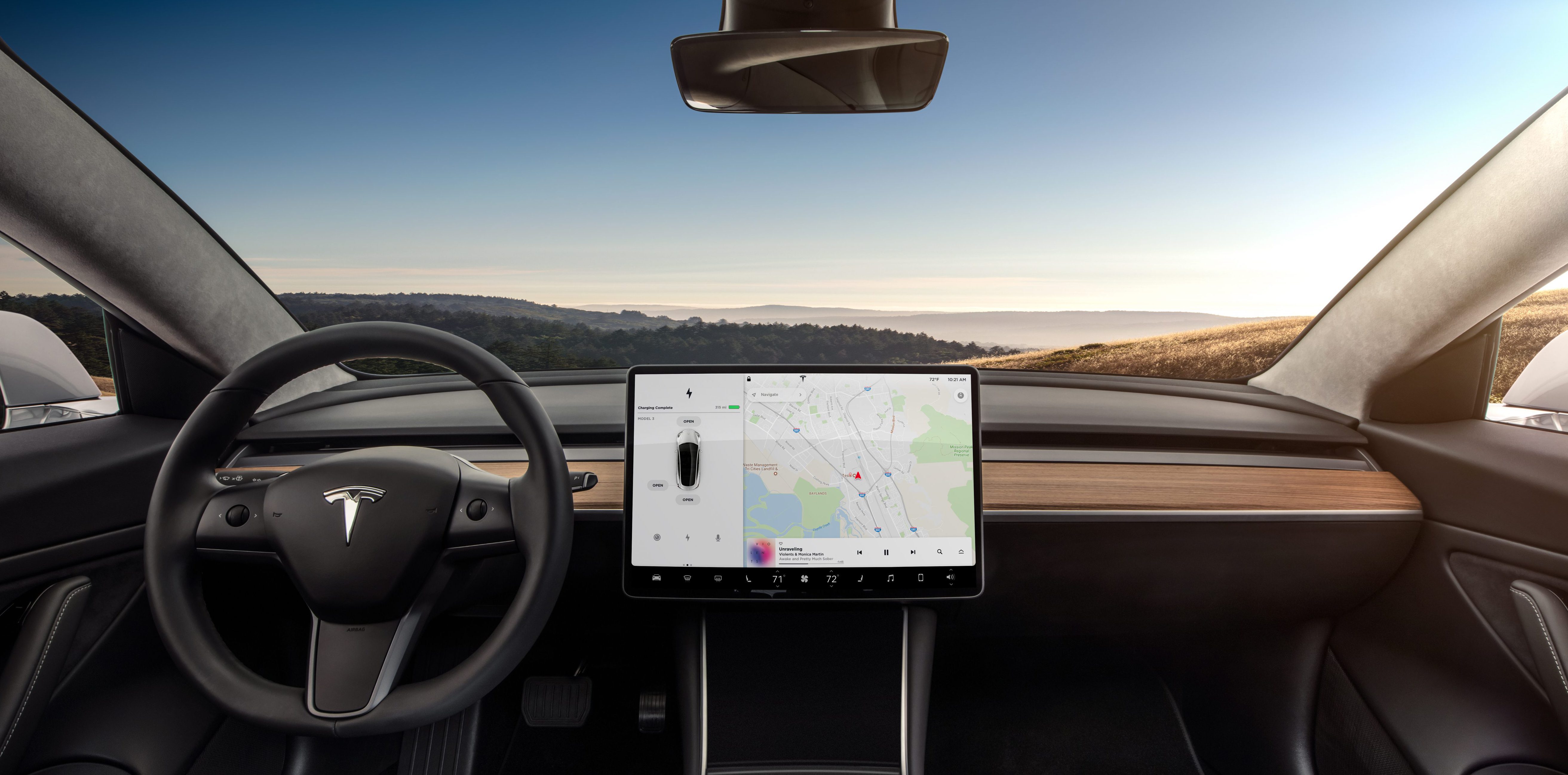 It is worth noting that the ability to stream video while the vehicle is parked, especially while charging, has been a requested feature for a long time by Tesla owners, but it could also become a feature for Tesla vehicles while in motion with the advent of fully autonomous driving, which Musk said could be coming as soon as next year.
One thing that can be expected is tighter restrictions on video streaming as when it arrives. Interestingly, Tesla has designed the Model 3's interior that suits autonomous driving considering that media consumption could become even more predominant inside vehicles with the onset of fully autonomous driving.
The last thing Tesla needs to do is suggest that owners can use Autopilot to catch up on their favourite T.V shows since drivers have already crashed whilst watching videos on stand-alone devices.
SEE ALSO: Elon Musk emails entire staff about attempted "sabotage" by an employee