Samsung's much awaited flagship android smartphone, the Galaxy S9's release date has been leaked. Sources privy to the information confirmed the development amidst much speculation.
We have got to know the place and time where the Galaxy S9 will be unveiled. Hold your breath, it is not going to happen any time this year.
Korean technology giant Samsung had already indicated that it will be returning to its default schedule for releasing the coveted Galaxy S9 and S9 Plus smartphones.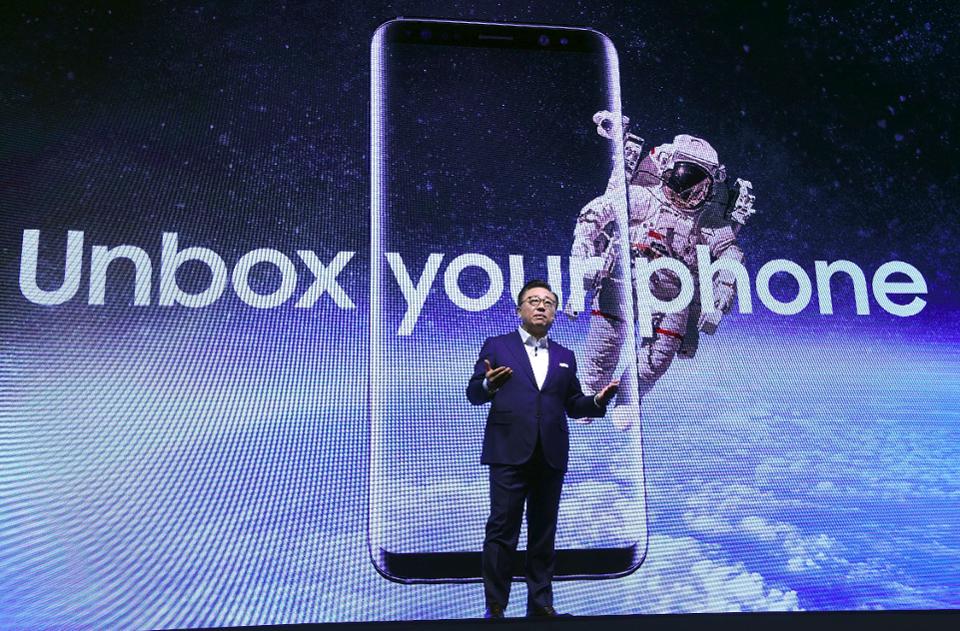 Now, the latest leak confirms that Samsung will launch the Galaxy S9 at a press conference on the Sunday before the Mobile World Congress which is tentatively scheduled to begin from February 26 and March 1 in Barcelona.
(Here are the exclusive specs and reported leaked pictures)
That means the Galaxy franchise fans should mark the date of 25 February, 2018 on their calendars since that is now officially confirmed as Galaxy S9's release date. The launch is more likely to take place in the afternoon.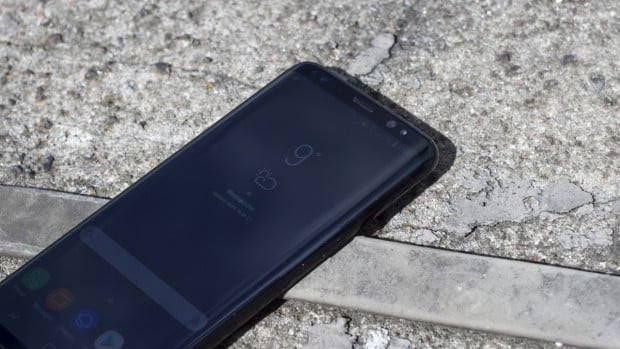 Now, the question that comes forward is will Samsung show off its prowess in display technology through the Galaxy S9 and in the process produce a consumer-ready handset?
The Galaxy S9's release date mentioned above will allow Samsung to maintain status quo of maintaining a gap of six months before the release of its next flagship device.
This implies that fans should expect the launch of Galaxy Note 9 presumably around September 2018.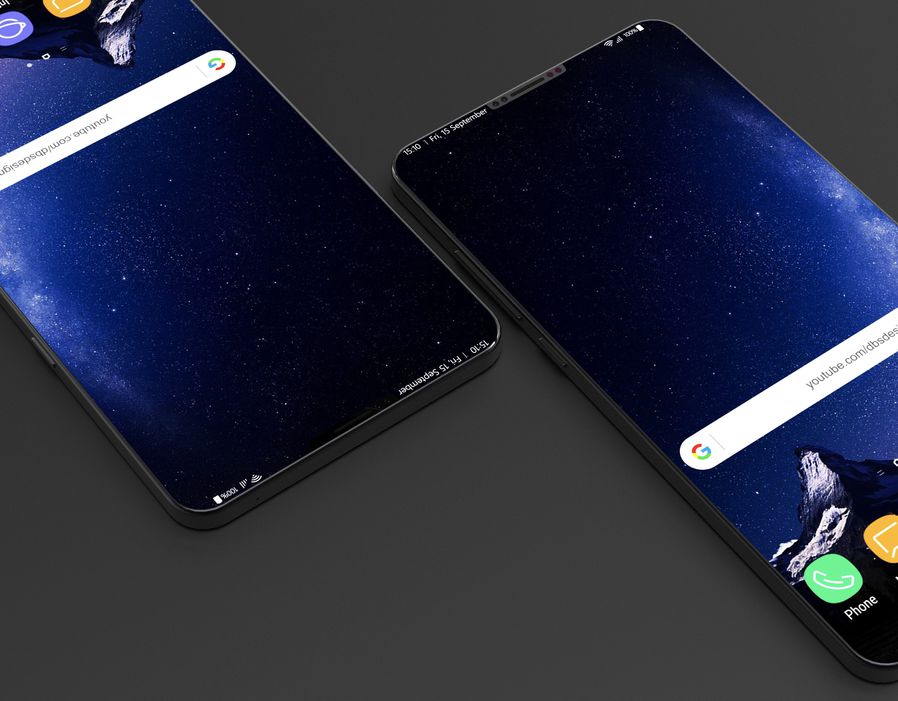 It is pertinent to note the Galaxy S9's release date hasn't been pushed ahead this time around.
Remember, Samsung had to curtail its plans to launch the Galaxy S8 and S8 Plus on the due date this year due to the infamous battery issues faced by the Galaxy Note 7 which caused a humongous furore.
SEE ALSO: Nintendo set to ship 30 Million Switch consoles by next year