Tired of scouting for an easy and free slideshow maker for your Mac? Heave a huge sigh of relief for your troubles have come to an end! Below we have compiled a list of 10 of the best free slideshow makers for Mac that will assist you in creating interesting, professional and animated slides from your pictures, whilst adding sublime music which runs in the background as accompaniment.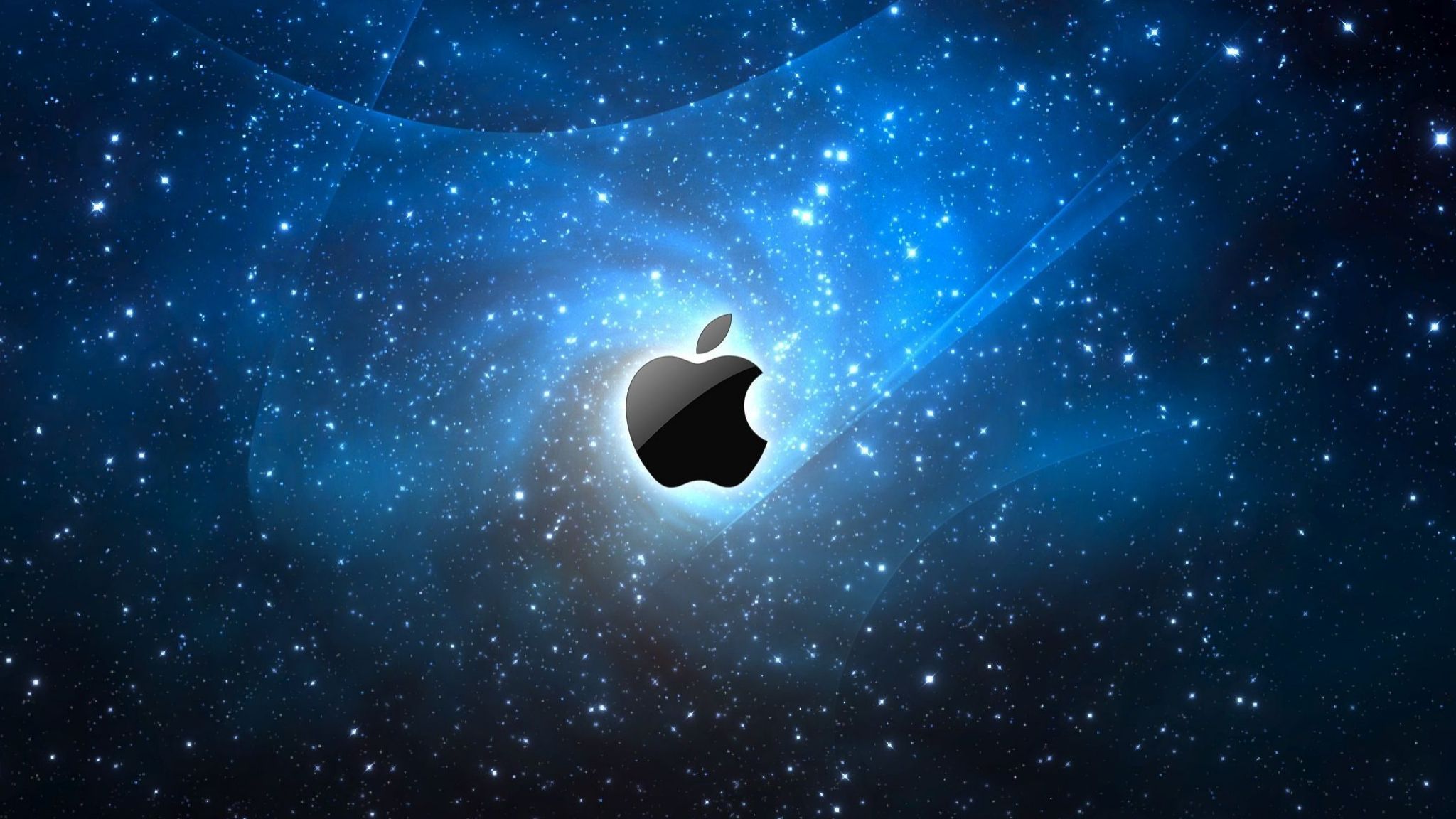 We scoured the web to assemble this list of the best free slideshow makers for Mac for you. You can try out all of these to home in on the most suitable professional slideshow maker of your choice. Let's get started!
10 Best Free Slideshow Makers for Mac Users (Review)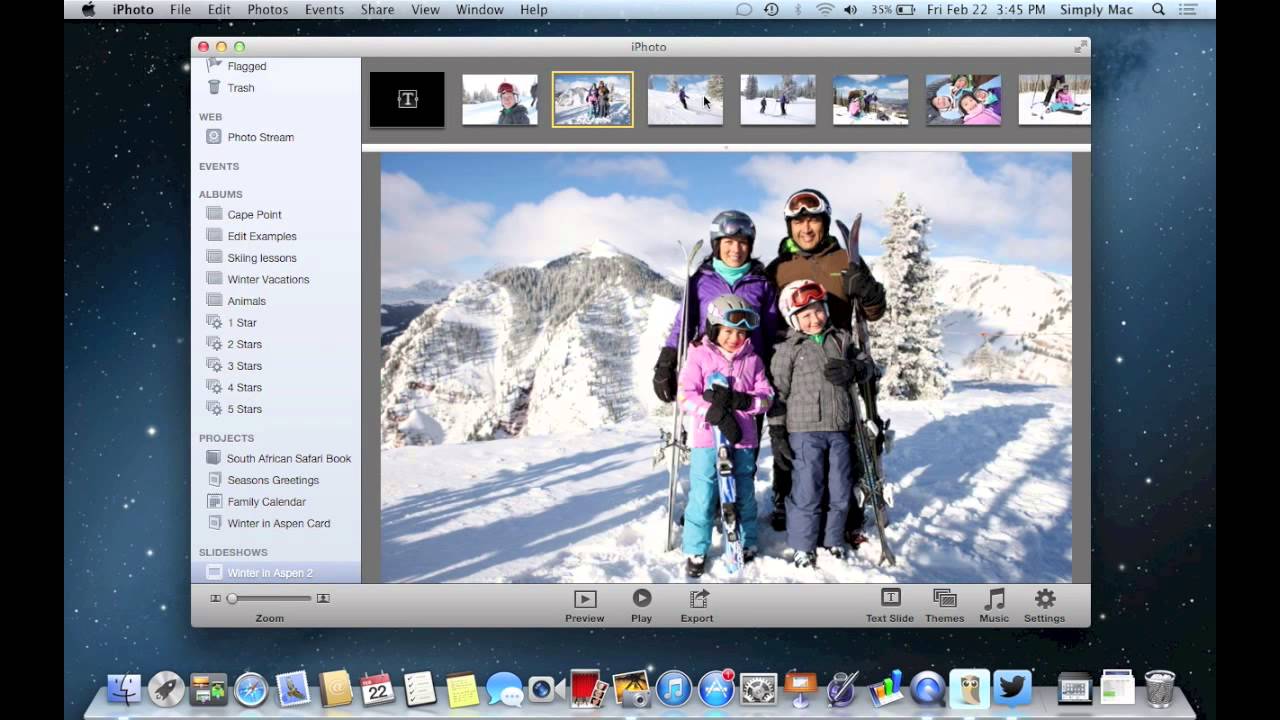 Also formerly known as iPhotos, Apple Photos is a reliable Mac tool for editing photos as well as creating slideshows on its stunning interface. Besides, Apple Photos is very easy to learn and use. Thanks to a wide range of special effects, audio effects and shortcut options, Apple Photos can make your slideshows interesting and bring to life intricate details in the form of a story.
What else makes Apple Photos one of the best free slideshow makers for Mac? Its streamlined photo organization tool allows users to arrange pictures or slideshows and share them on Facebook or other social media platforms.
2) iSkysoft DVD Creator for Mac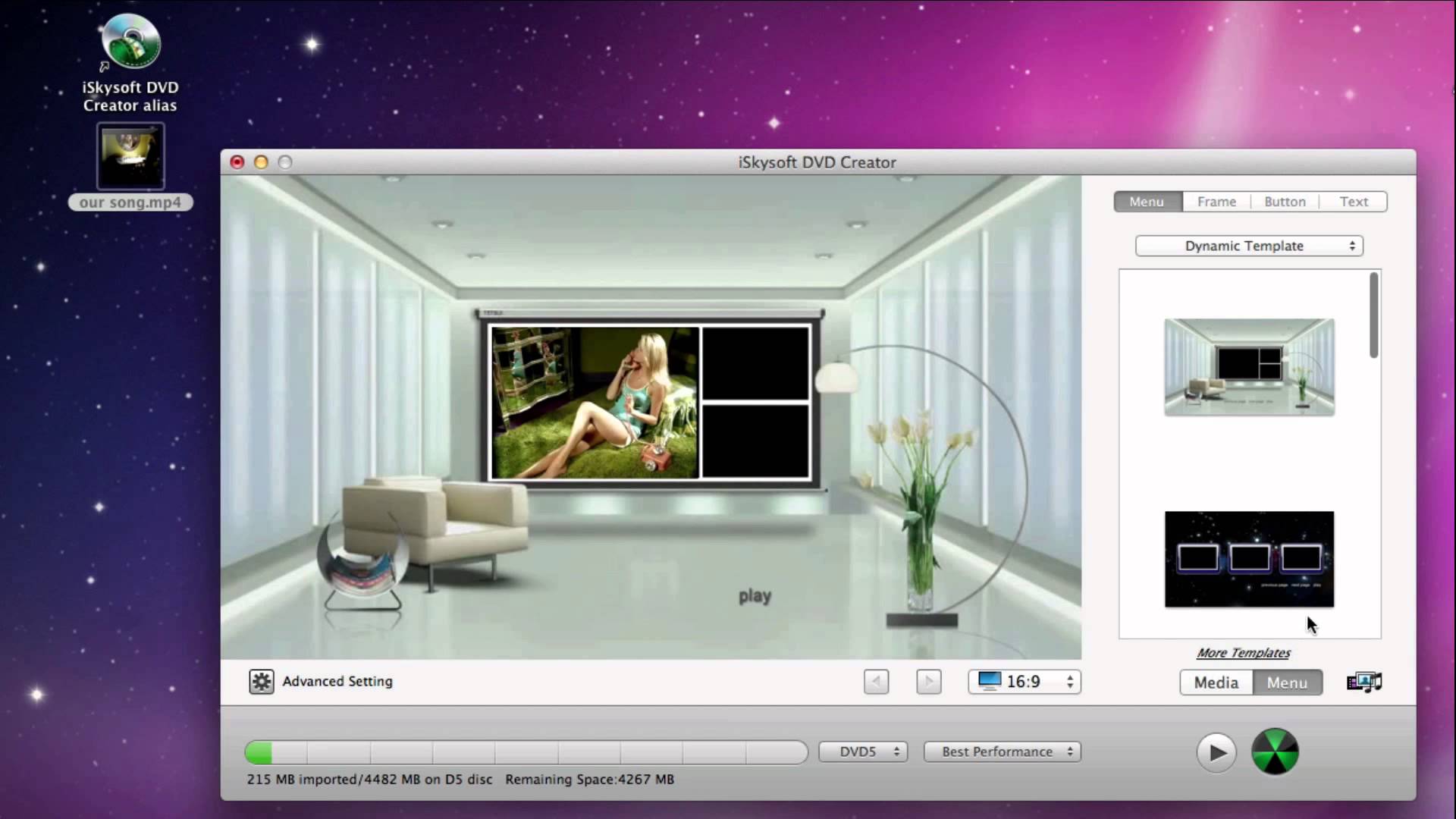 An all-in-one tool for Mac users, DVD Creator allows you to just drag and drop your photos/videos onto its interface and voila — you have created a beautiful slideshow with soothing background music. Apart from being a slideshow maker, DVD Creator can also be used for converting your slideshows to DVD discs/files as well for burning DVD in multiple video formats. Moreover, this free Mac slideshow creator provides you with thousands of free DVD menu templates.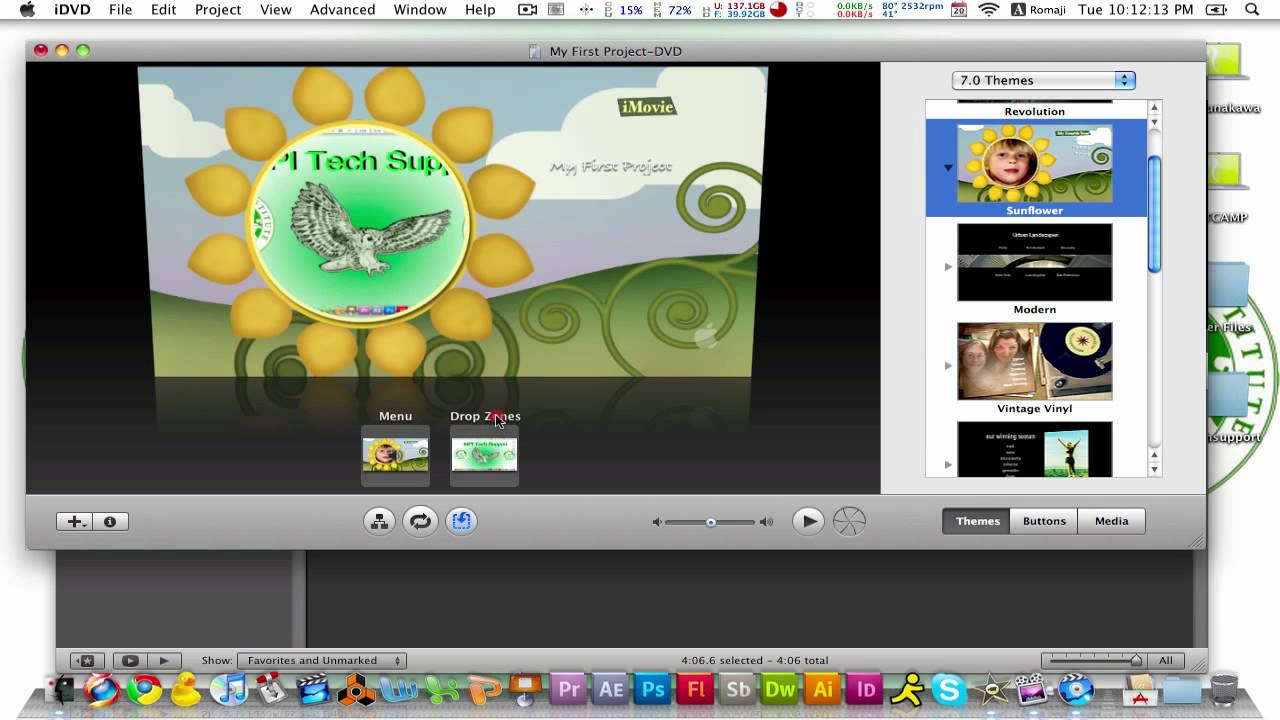 An inbuilt software that comes bundled with your Mac, iDVD enables you to create amazing video/picture slideshows using your digital media contents in an intuitive and easy-to-use navigable interface. Furthermore, iDVD can also burn your slideshows into a DVD disc and lets you enjoy the contents on Apple TV. However, there are certain restrictions such as: iDVD doesn't allow sharing slideshows with friends & family, and sports an elementary theme.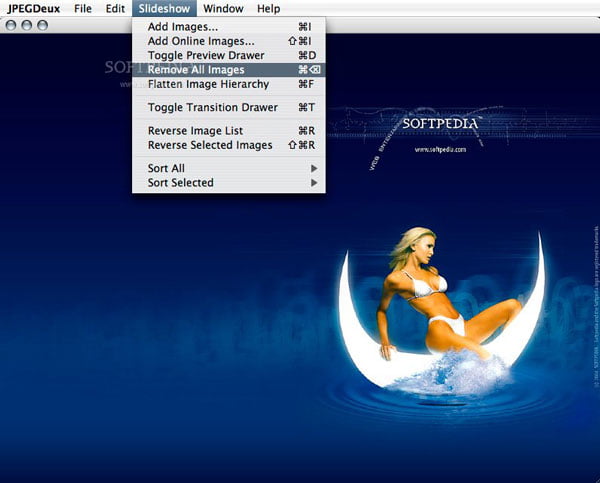 Perhaps the only open-source slideshow generator on our list of the best free slideshow makers for Mac, JPEGDeux can be used to make photo slideshows in sync with various useful customization options. The UI of JPEGDeux allows you to edit your slideshows in full-screen mode, window mode, or even in the Dock.
But, the real strength of this brilliant tool lies in creating slideshows from recursive directories i.e. you won't have to repeat your actions whilst adding photos/music to the interface since JPEGDeux automatically does it for you. However, the only downside to my mind, if any, is that JPEGDeux doesn't allow you to share your slideshows with friends and family.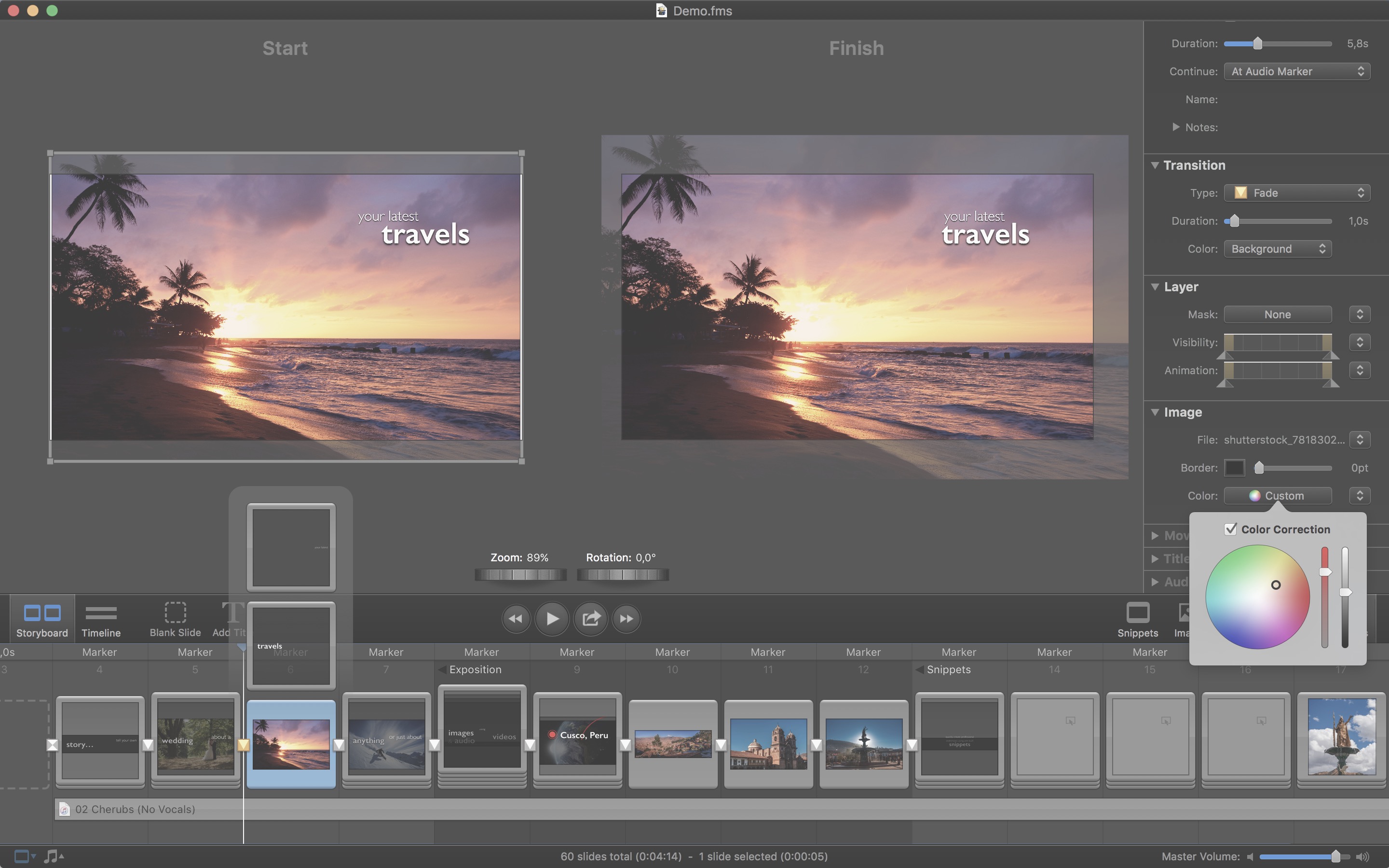 Want to create vivid and mesmerizing slideshows on your Mac while using your existing photos/videos, text and music? Say no more because Fotomagico 5 will do it all for you in an absolutely trouble-free way. With Fotomagico 5, you can create live presentations and slick high-resolution videos in a snap. What's more — thanks to its 4K Ultra HD resolution and breakneck fast speeds, creating professional looking slideshows becomes a reality.
However, if you want to explore more features such as — recording mode, timeline view, or access to Lightroom photo libraries, you will have to buy the premium version. Also, FotoMagico 5 is only available for Mac OS X 10.6.6 or later.
6) Muvee Reveal Express for Mac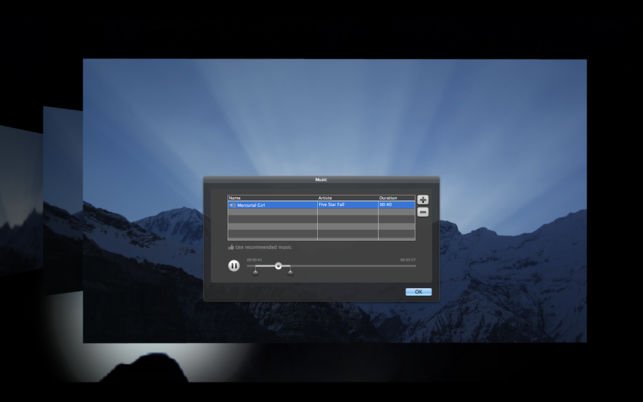 If you don't want your presentations to drag for more than 50 photos, then Muvee Reveal Express can fit your bill. Not only is it a free and convenient slideshow maker for Mac users, but it can easily transform your snaps into a stunning live slideshow video. What else injects Muvee Reveal Express into our list of the best free slideshow makers for Mac? You can create slideshows in five diverse and exciting styles ranging from music video trailer type slideshows to Scrapbook-style slideshows.
What's more — you can make multiple slides with different songs and string them together. Also, you can export your slideshow to any Apple owned gadget (iPad/iPhone, etc.) or project it on big screens using Airplay or iDVD.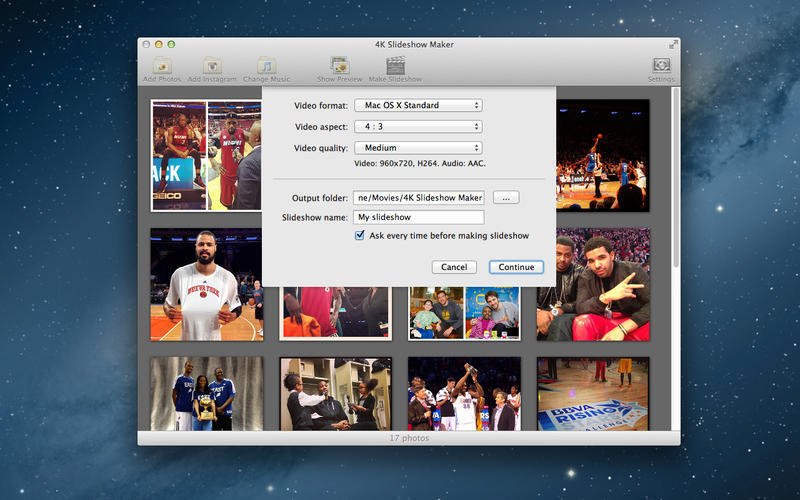 4K slideshow maker is a convenient and easy-to-use program that lets you create ultra 4K HD slideshows by adding desired photos locally from your Mac or from Instagram. Plus, you can overlay background music & apply loads of gorgeous transitions, effects, and filters that are complemented by advanced face recognition technology.
In fact, it is perhaps one of the best free slideshow makers for Mac that lets you output slides in 4K format. Lastly, you can enjoy watching high quality slides on your iPhone, HD TV or share them on Facebook. There are a couple of limitations though such as 4K slideshow maker comes with only 5 default themes and doesn't let you burn your slideshows to a DVD.
8) Photostage Slideshow Maker Free for Mac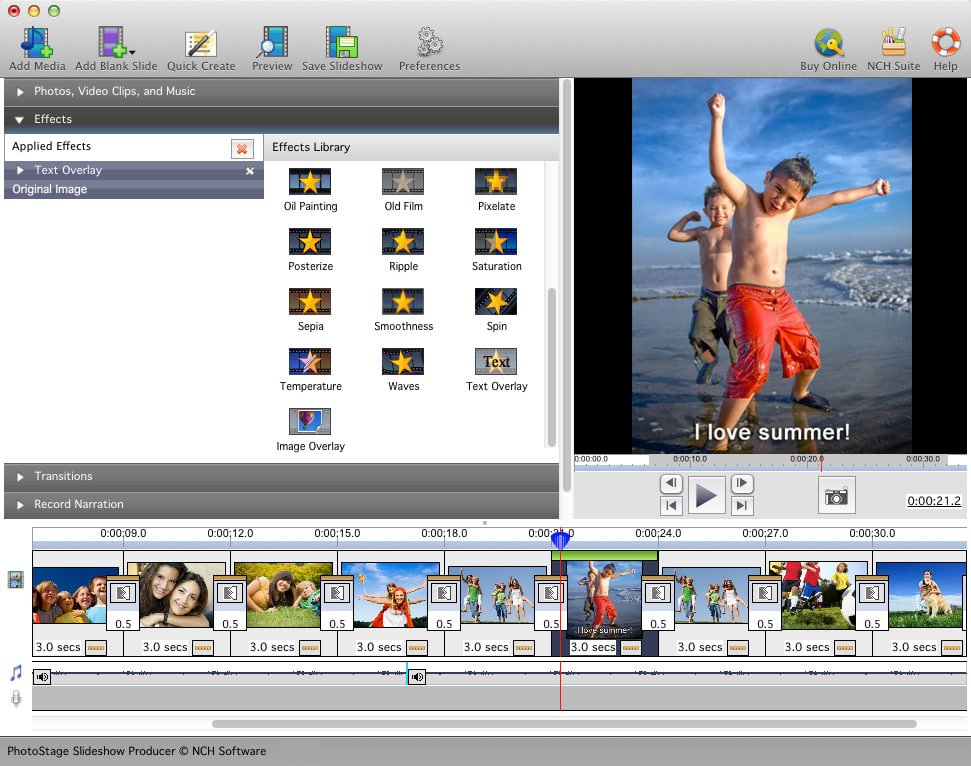 Photostage is not any random shareware but a 100% free slideshow maker. It does help that you can master it quickly in no time without any tutorials or support for creating slideshows. With a solid drag and drop feature for adding photos and music, and special effects such as crossfade, crop, fade, zoom, etc. Photostage has everything you are seeking in a model slideshow generator. Moreover, users can also burn photo/video slideshows to DVD as well as share their slideshows on the web through Photostage.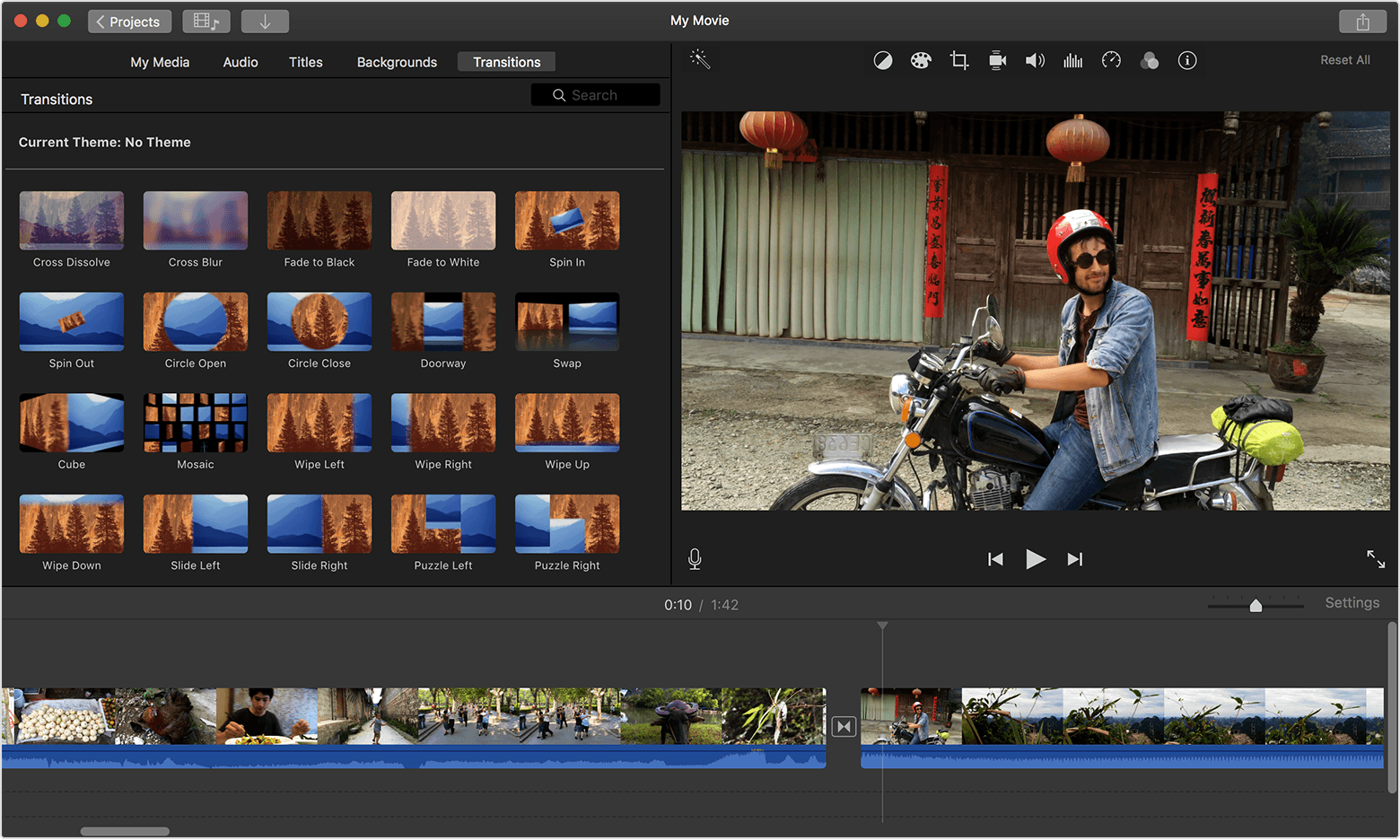 Although iMovie already comes preinstalled on Macs, it still boasts several themes, video stabilization features and new titles, that can all come in handy for creating slideshows. If you are seeking a basic slideshow maker that is also very easy to get used to, iMovie is well worth a shot. All in all, you are in for a simple and fun video editing process fun that is relatively easy and stress free compared to others on our list of the best free slideshow makers for Mac.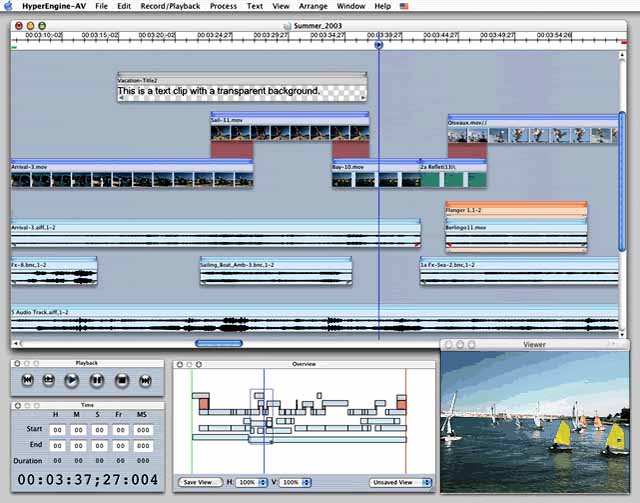 Previously a Montage maker, HyperEngine-AV is a great multimedia editor which seamlessly mashes photos, videos, sounds and texts into an eclectic mix that fits all occasions ranging from slideshows of memorable family moments to business presentations. It boasts a drag and drop facility that comes in handy for arranging clips from a FireWire DV camera.
And…that's a wrap! Did you like our roundup of the best free slideshow makers for Mac? Did we miss out on any of your favourites? Sound off in the comments.
SEE ALSO: Best Free Video Editing Software for Mac
SEE ALSO: Best Free Photo Editor for Mac