A slideshow maker is a nifty software that assists people in creating impressive presentations or videos in the form of slides with customizable tools such as effects, templates, text options and shapes, etc. These slideshows are very beneficial for presentations at work, college or school and are considered to be important for the success of professionals and students alike in their respective domains. So, creating slideshows should not be a difficult, or time consuming process. Now, there are lots of applications online that claim to transform all your videos and images into eye-catching slideshows very easily. Some of them are paid, while some are free. So, how will you know which one's the most suitable for you? By going through our list of 10 of the best free slideshow makers with music, of course!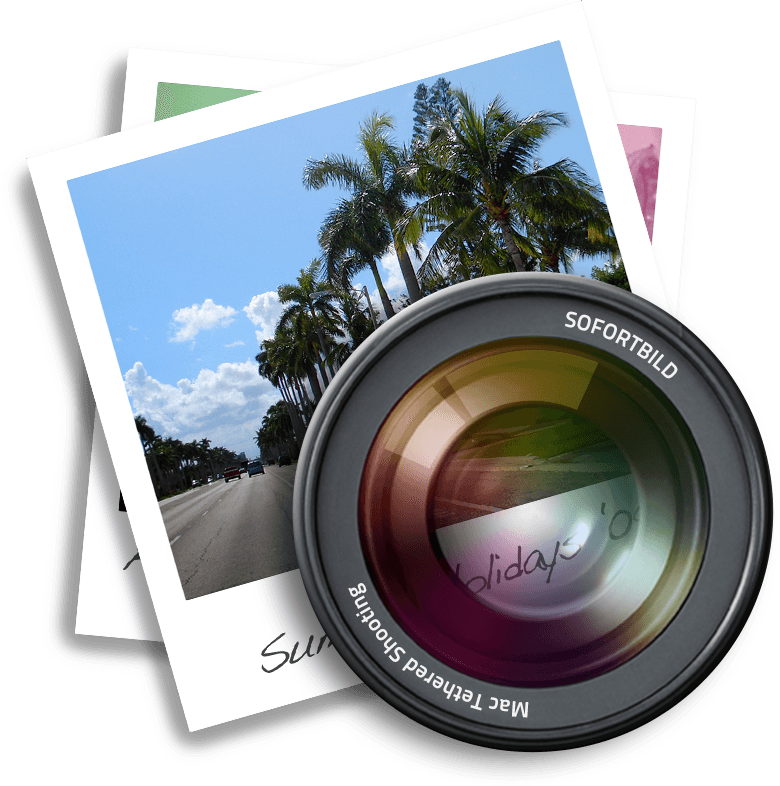 No matter who are you or what you do, these slideshow makers can turn your photos into memorable presentations for playback on your computer at work, university or home. These slides can also be shared online onto various social media platforms in a gamut of popular file formats such as .ppt, .AVI, .MPEG, or .MP4, et al. So, here it is, our roundup of the best free slideshow makers with music for Windows and Mac platforms.
10 of the Best Free Slideshow Makers with Music in 2019
1) CyberLink MediaShow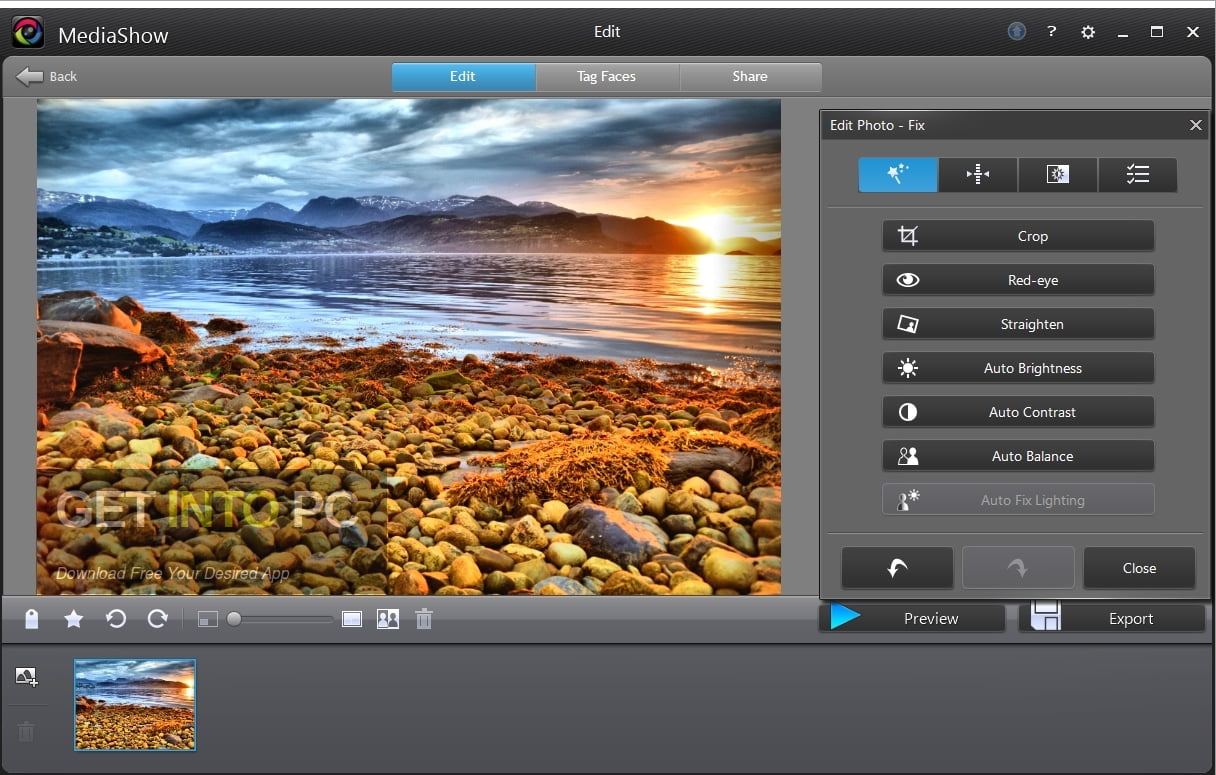 The numero uno reason why the awesome CyberLink MediaShow software is on top of our list of the best free slideshow makers with music is that this application is loaded with a barrage of features. These very features come in handy by making the generation of slideshows a very enjoyable and easy process. Some of its finest features include: ability to find photos instantly, instant view, tagging friends and organizing photos.
Moreover, MediaShow can be used to personalize all the slideshows that you create as per your preferences and tastes thanks to its special effects. You can also add some great backing track(s) to go along with the aesthetics of the pictures. Maybe some nice groovy blues or orchestral music? To top it all off, the final slideshows can be shared on YouTube, Facebook and other social media sites.
2) Photo MovieTheater for Windows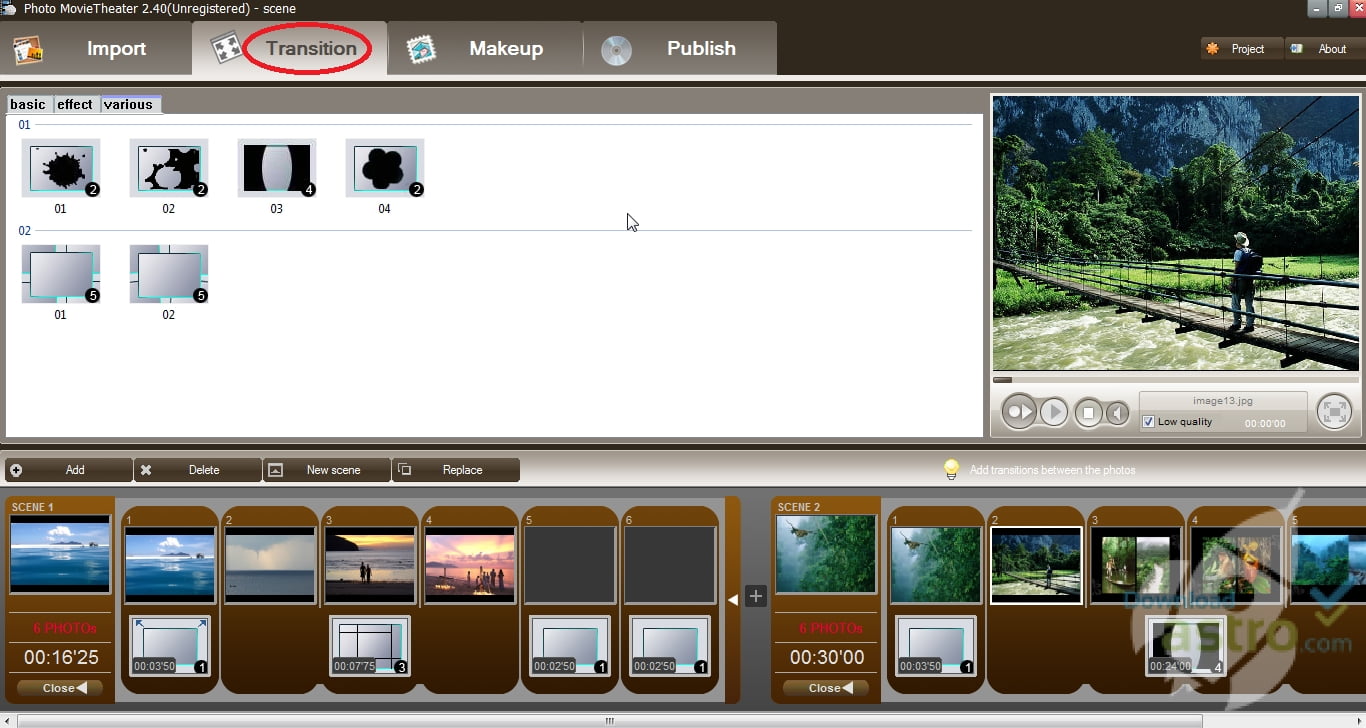 Photo MovieTheater boasts of all the basic features one requires to create and view beautiful cinematic slideshows thanks to a brilliant HD display that ensures great quality. MovieTheater can also work well with a plethora of popular input and output formats of photos and videos ranging from JPG, PNG to AVI, and MP4.
Even though it is not endowed with some of the advanced features that some powerful slideshow makers have, MovieTheater still remains a perfect choice for your day to day slideshow needs. What else injects it into the list best free slideshow makers with music?
If you don't have much time on your hands and aren't really a pro at creating slideshows, MovieTheater is the perfect choice for you as it churns out quick slides in a jiffy. However, some users might complain about the text feature which lacks a bit of contrast, thus making readability an issue.
3) Photosnack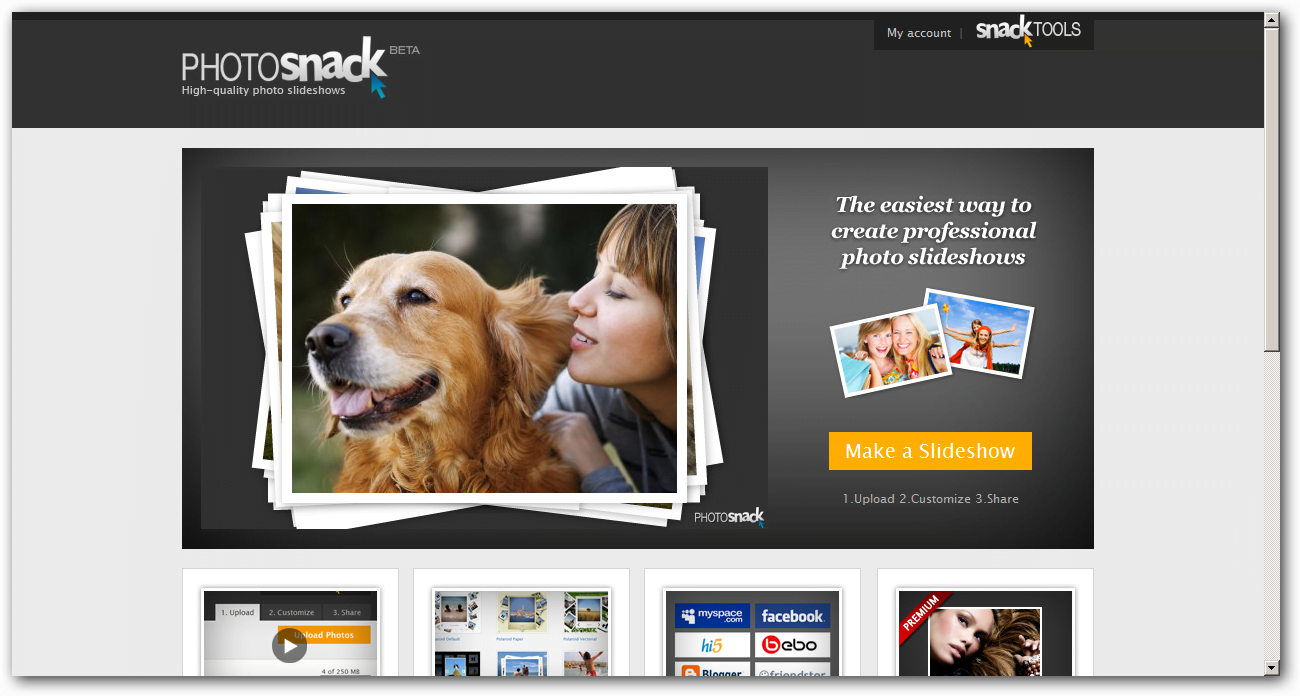 Another 100% free slideshow creator, Photosnack proffers a gamut of features to users of all hues. If you are fretting about your diminishing disk space, cheer up for Photosnack can be used online with some interesting slide creation tools. Not to mention, users can swiftly add music and video to Photosnack's platform and the resultant slideshows can even be shared later on various social media platforms.
However, Photosnack comprises of a limited number of templates so if you are seeking some short and quick slides, it is a viable option. Also, the trial version of Photosnack does leave a watermark on the slideshows.
4) Slide.ly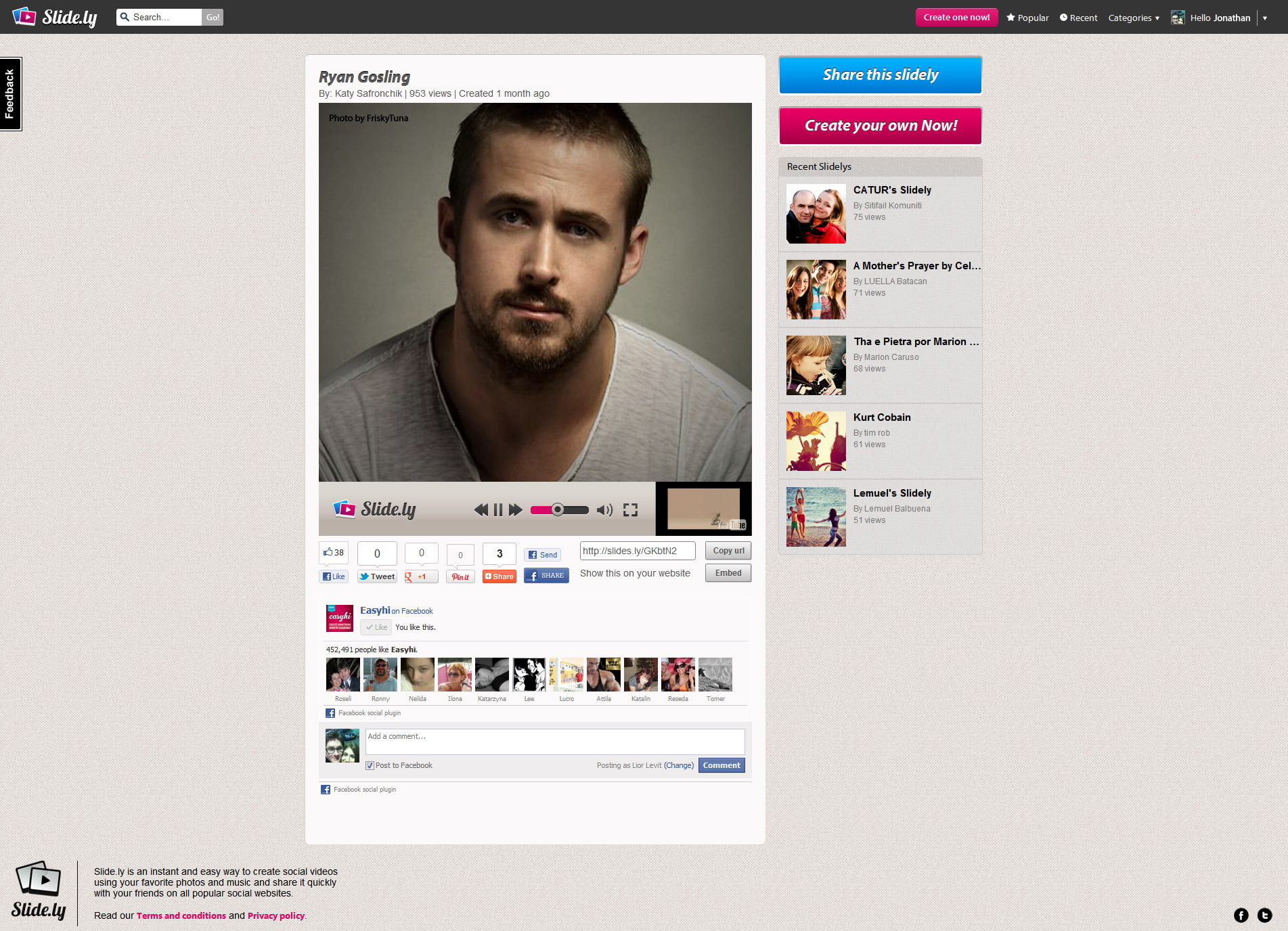 A rather unique entity on our list of the best free slideshow makers with music, Slide.ly is a social media platform that facilitates easy sharing of curated slideshow content over its network. Slide.ly is unique in the sense it allows users to import videos/images from their computer directly on its community-based social media platforms as per their convenience. Not to mention, users can also import media files from other social media platforms as well.
Moreover, your videos/slides can be set to private or public with lots of awesome customizable options for changing photo transition speeds. The only downside, to my mind, is that the final videos/slideshows cannot be downloaded since Slide.ly is exclusively a "share only" platform.
5) Freemake Video Converter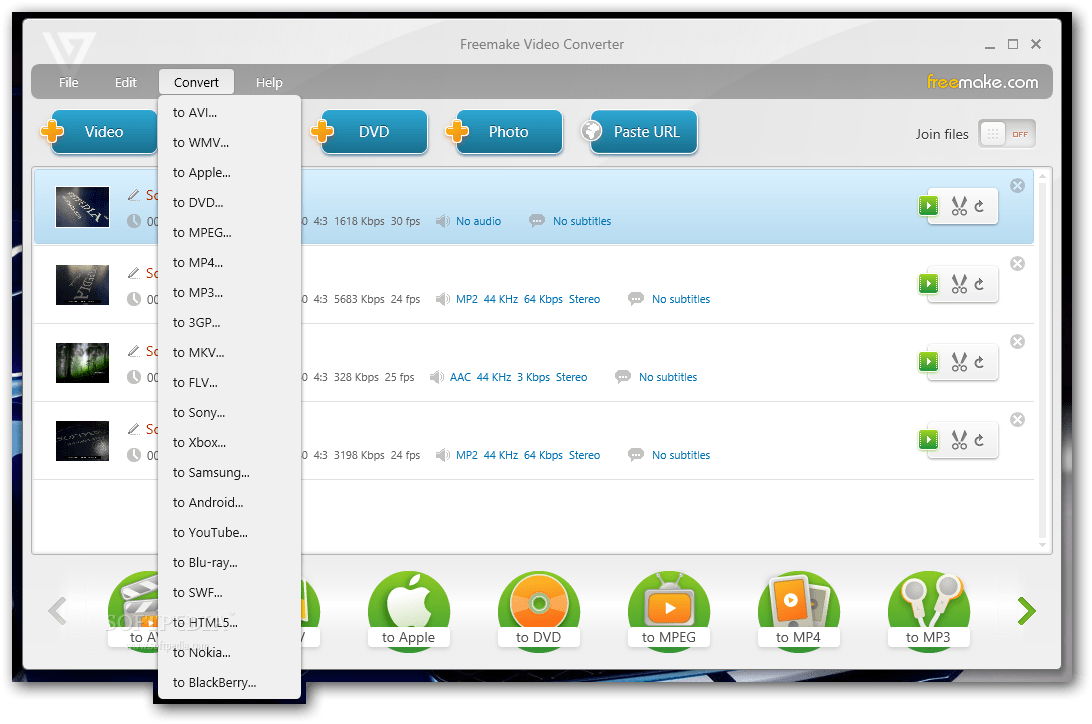 If you are scouting for an ideal software that creates beautiful slides for zilch in a no-frills attached manner, Freemake Video Converter is the one for you. Freemake can make fast slideshows by arranging your collection of photos, music and videos in the most impressive manner.
In fact, if you want to merge a large number of pictures into your presentation, then Freemake can make the whole process a cinch for you. You can also directly upload your slides to YouTube in multiple output formats as well directly transfer them to DVDs. However, Freemake video converter only applies one effect and doesn't add text into slides.
6) Windows Movie Maker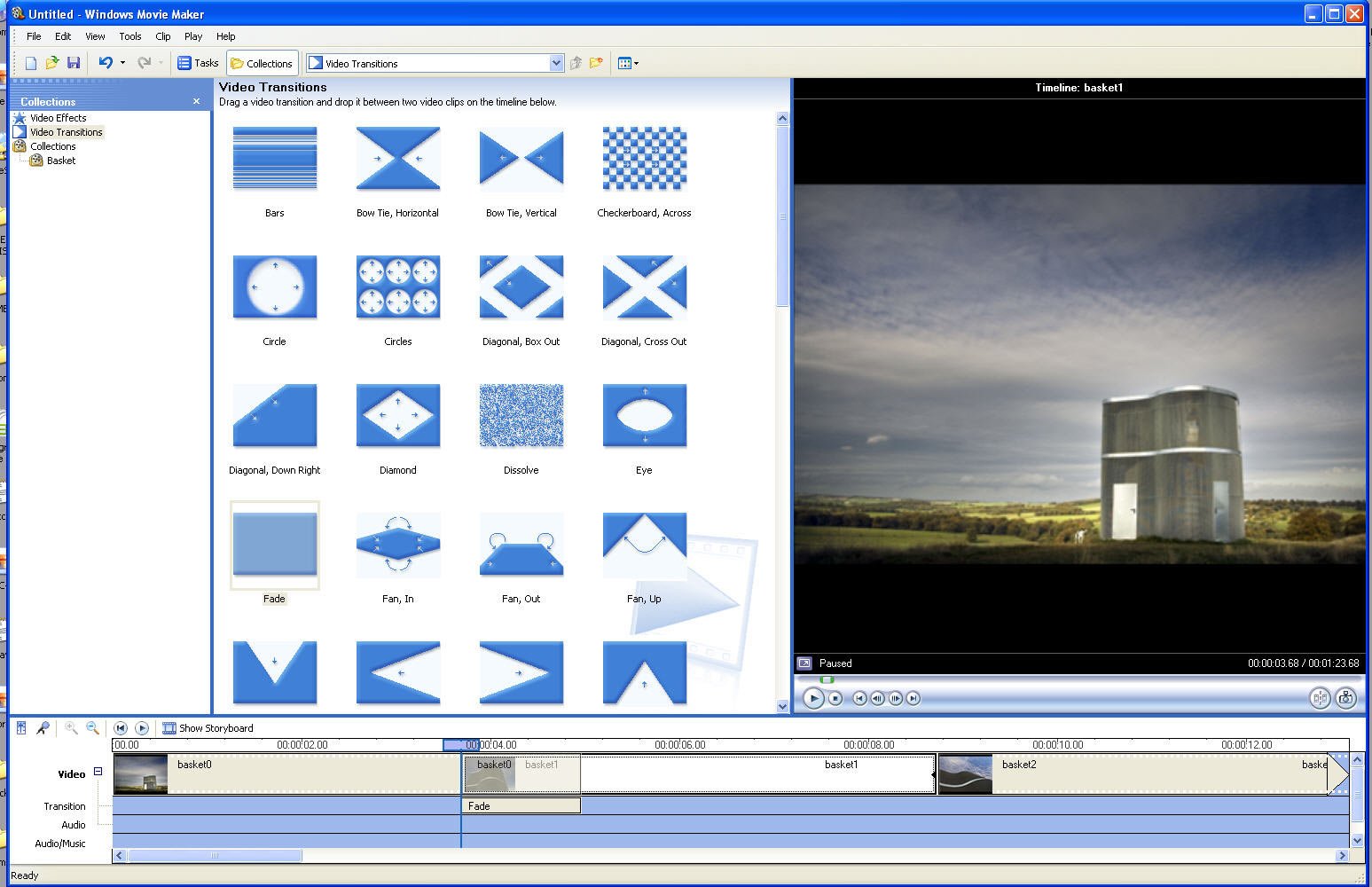 Wondering what the heck is Windows Movie Maker doing on our list of the best free slideshow makers with music? Well, you would be surprised to know that Movie Maker, being a video editing software, is a fairly decent program for creating slides. Why? Because it allows users to add their favourite collection of videos, music, and photos into slides.
Also, videos can be straight up recorded from webcam and then mashed with videos. Thanks to Movie Maker's decent visual effects, large number of transitions, and animation features, you can make your slides appear fascinating. Moreover, Movie Maker is relatively easy to use and users can even directly share their slides to various social networks.
However, one big downside of Movie Maker is that it only supports a limited number of media file formats.
7) Kizoa
A relatively well-known online video editor tool, Kizoa boasts of impressive features which you can have easy access to even without registration. This advanced slideshow maker features transitions, effects, animations, and effects with high level of customizations as well as loads of music to create interactive videos.
Further, Kizoa is one of the best free slideshow makers with music that allows users to easily control the aspect ratio and customize the duration, size, timing, or position of the slides accordingly as per their needs.
That being said, the user interface of Kizoa sometimes might get a little frustrating, and the full HD output option is only supported with the professional plan.
8) Socusoft DVD Photo Slideshow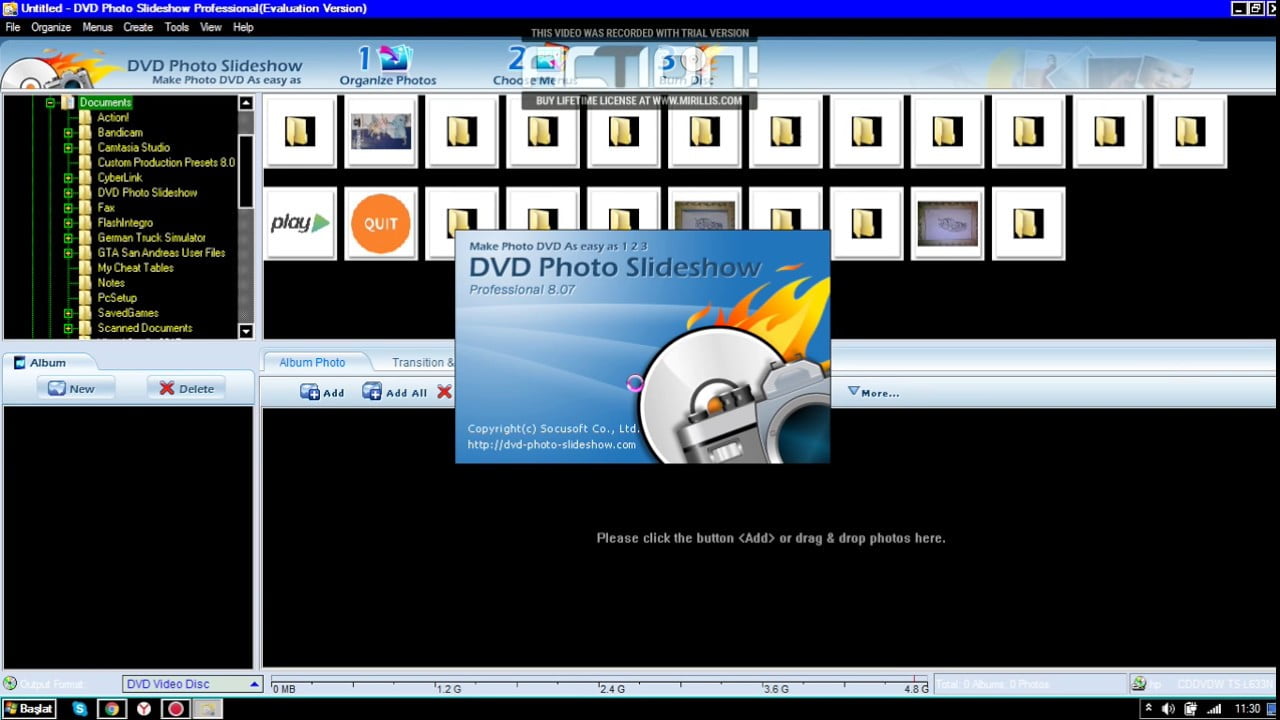 If you want to create some awe-inspiring slideshow movies on your Mac and also easily burn them to DVD, then Socusoft's DVD Photo Slideshow should be given a good long peep. Why? For starters, it includes a lot of optimized themes, transition effects and you can include and sync background music with the slideshows. Not to mention, DVD Photo Slideshow is very easy to use.
However, you might get a bit annoyed by the number of output formats it offers for saving your slideshows.
9) Photo Story (Windows)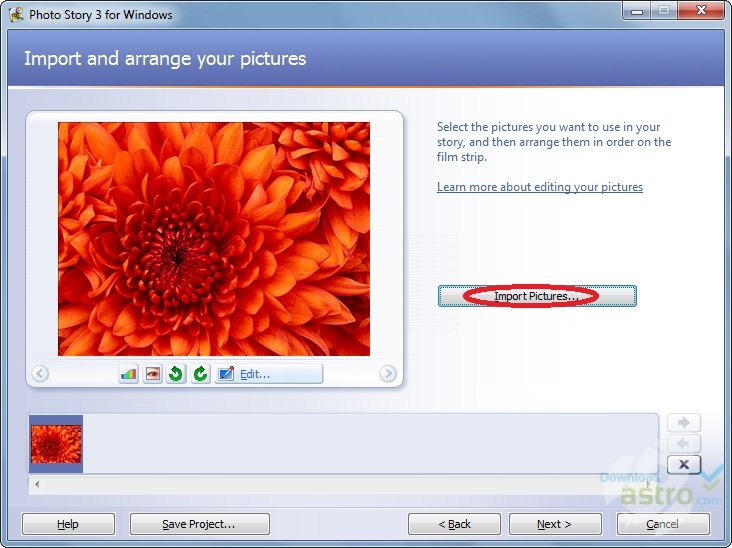 Photo Story is a brilliant slideshow maker from Microsoft that can be used as great alternative to Microsoft PowerPoint. It allows users to create dazzling slideshow videos with ease and supports unlimited photos with all the basic editing functions that a slideshow maker can perform. There is also a nice background music editor that allows you to sync audio with the slideshows. Some other cool features include: wide range of effects, picture rotation, cropping, red eye correction and laying text over photos.
However, one big downside in my perception is that Photo Story only allows saving the slideshows in .WMV format.
10) iPhoto (Mac)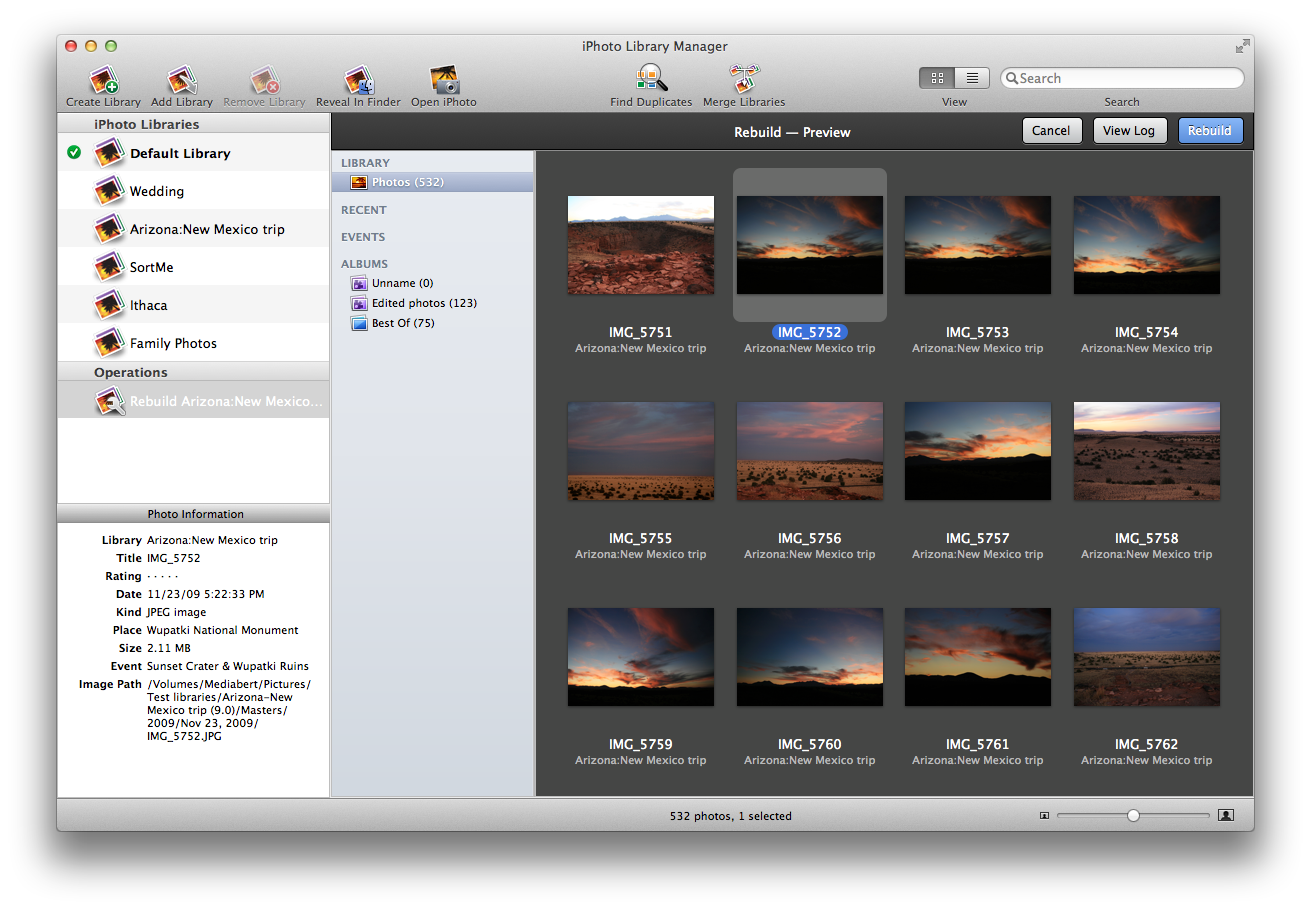 iPhoto will come in handy for a lot more purposes on your Mac than you can ever think of. This amazing Mac application features some very basic yet useful editing tools that you will need to create stunning slideshows on your Mac. Thanks to its smooth interface, creating slides won't be a difficult process anymore. iPhoto is well-equipped with a variety of special effects and allows users to share their slides on social media sites. Though, I wouldn't recommend iPhoto as a great choice for dedicated aperture enthusiasts.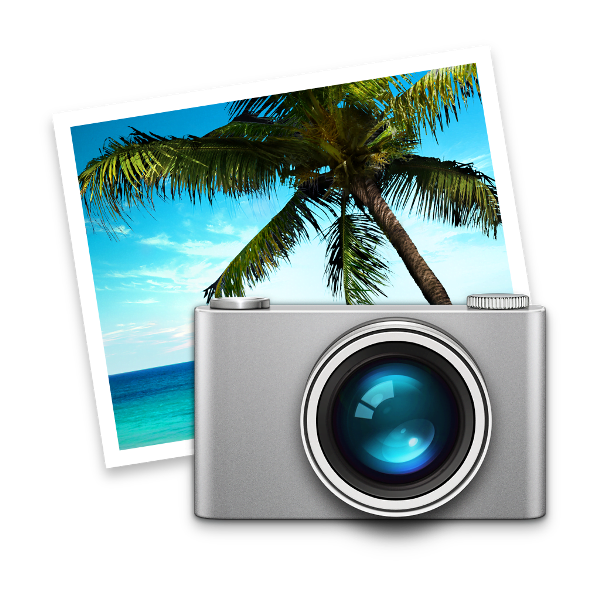 And…that's a wrap! Did you like our list of the best free slideshow makers with music for Windows and Mac? Did we miss out on any online slideshow makers that you know of? Sound off in the comments.
SEE ALSO: Best Slideshow Maker for Mac