Tech titan Microsoft has introduced a gamut of changes in its much-talked about, seemingly futuristic Seeing AI app at its AI Summit in San Francisco where Artificial Intelligence took centerstage, obviously. The Seeing AI app, which is being ramped up for iOS, uses computer vision to audibly help visually impaired and blind people to see the world around them. Albeit despite the big iOS update, an Android launch is nowhere in sight.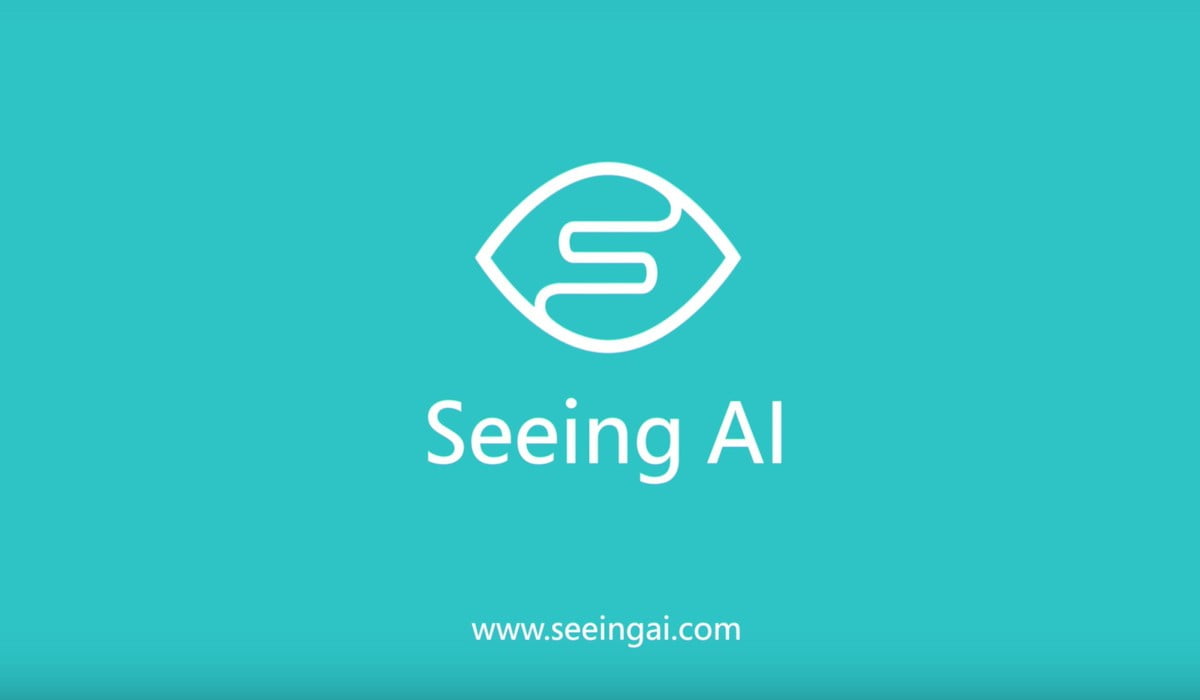 According to Microsoft, the Seeing AI app has so far accrued 100,000 global downloads since its launch in the US earlier in 2017, which was later launched internationally by Microsoft in 35 countries, including the EU.
Not only that, the changes introduced by the tech giant in Seeing AI will give the app a number of new snazzy features making it an all-around app. Seeing AI will now feature currency recognition options, wherein it has added US dollars, Canadian dollars, Euros and British pounds to its tally.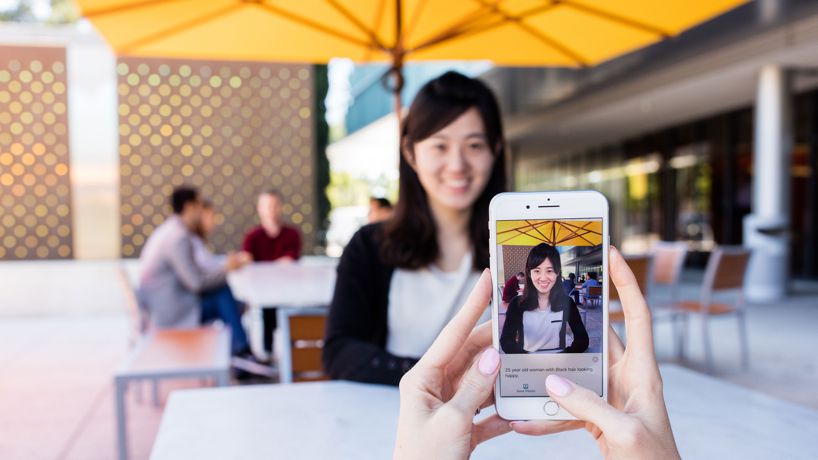 (Also read: How to Use Instagram's Latest feature: Following Hashtags)
But here's the BIGGEST addition – the app has a great new handwriting recognition feature integrated into it that reads out text for visually impaired people.
This feature can also be customised. For instance, users can set how fast the voice talks as well as customise the voice to speak its observations out loud. Not to mention, the app can now also spot the colour of specific objects such as clothes.
Lastly, there's a musical light detector that alerts users about the intensity of light in a given surrounding in an audible tone. Apart from this, Microsoft has also announced a number of AI smarts for a range of software from the likes Bing to Office 365.
SEE ALSO: These is the complete list of the most searched things on Google Search in 2017