With more new reports coming in, it is likely that the new Samsung Galaxy S9 will be hitting the markets with no much advancement from the forerunner S8.
The reports point out that S9 will replicate S8 in its design. According to Ice Universe, a reliable leaker which brought out the first pictures of Galaxy S8, S9 failed the internal test bringing down the hopes of an upgraded S9.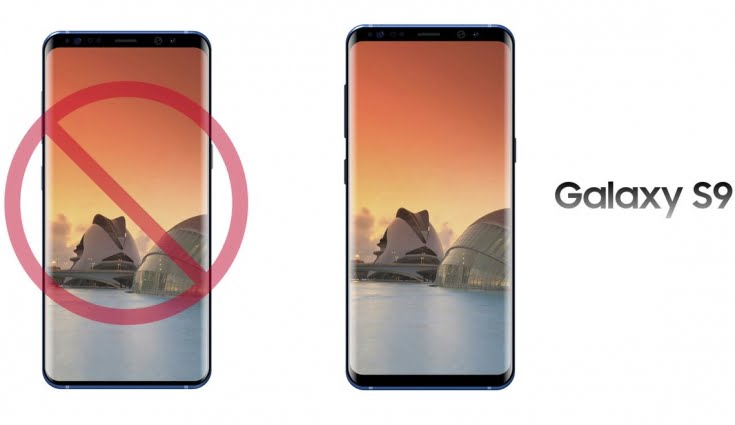 "Disappointed, the Samsung Galaxy S9 on the left did not pass the test and was killed, on the right is the real S9, which is almost the same as S8," tweeted the Ice Universe. Another prominent Twitter leaker, Onleaks vindicates this in their render.
S9 will have slight changes in terms of its thinner top and rear bezels but is expected to have the least difference in design when compared to S8.
(Also read: How to make decent money online through UC News)
Samsung Galaxy S9 will be arriving with 4GB RAM and S9+ with 6GB RAM and both with the dual camera as per the rumours.
The phones will have Snapdragon 845 or Exynos 9810 chipset built on 10nm process and will be unwrapped in the Android 8.0 Oreo. Though chances for an under screen fingerprint sensor is at the door, a QHD screen is more or less guaranteed.
Earlier reports carried the making of three S9 phones which comprised a small phone called S9 Mini. The S9 Mini is said to have a screen smaller than 5 inches. The phone is also expected to possess a curved infinity display.
With speculations piling up, it is yet to be seen whether S9 will sweep off the market with the little upgrade. Galaxy fans will have to wait until February when its first public appearance is made at the Mobile World Congress.