2018 has just begun, and it looks like the Android ecosystem is fully prepped up for an explosive new year. Those experts who had vouched for a slump in the smartphone industry might as well want to reconsider their views and see the lucid writing on the wall. Well, because some weird and seemingly best Android phone trends in 2018 are going to capture the imagination of one too many and unleash a technological assault like never before.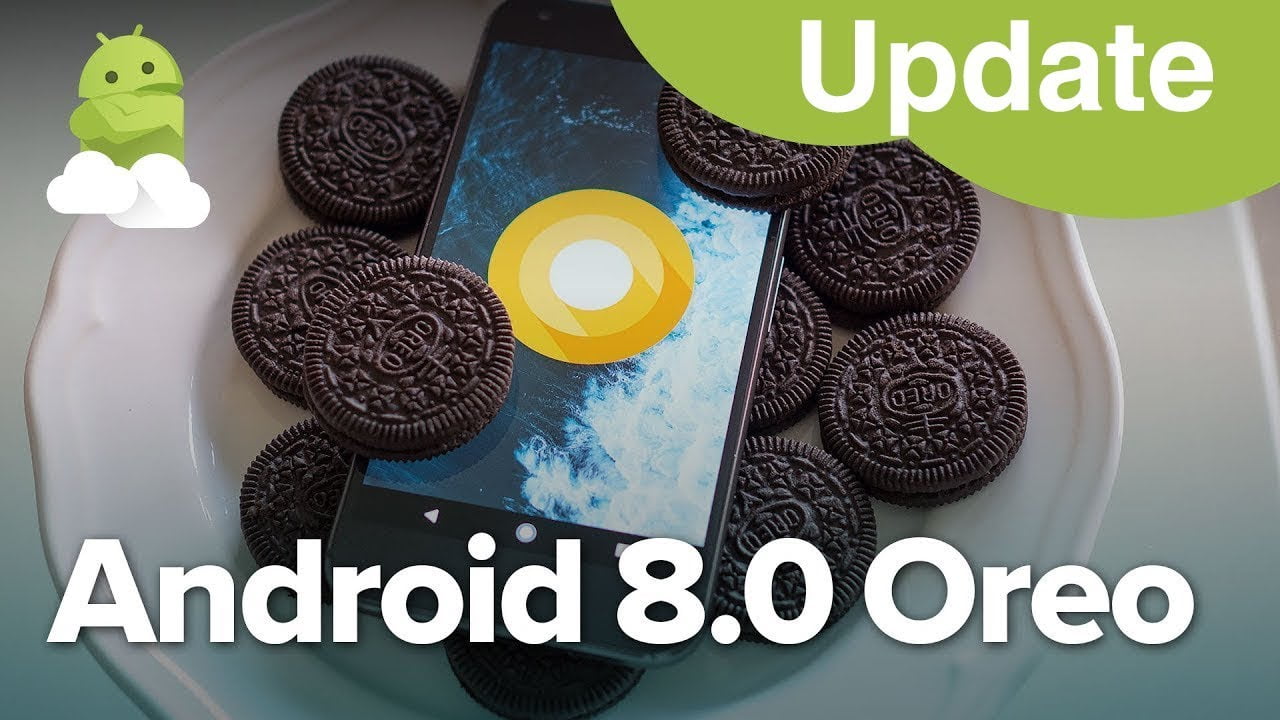 From Treble-ized devices to foldable phones to super smart AI, the surge of Android gives us a lot to look forward to this year. Not to mention the curve balls and surprises that await the green robot and its fans this year. Without further ado, here are 7 new features that could very likely come to define the best Android phone trends in 2018.
1) 18:9 Aspect Ratio will be everywhere
2017 was partially dotted by the adoption of screens that starkly resemble two squares stacked on top of one another. Contrary to other new screen technologies in the android ecosystem, this phenomena was easily latched on to by several mid-range devices, albeit sporting lower resolutions but keeping the same aspect ratio.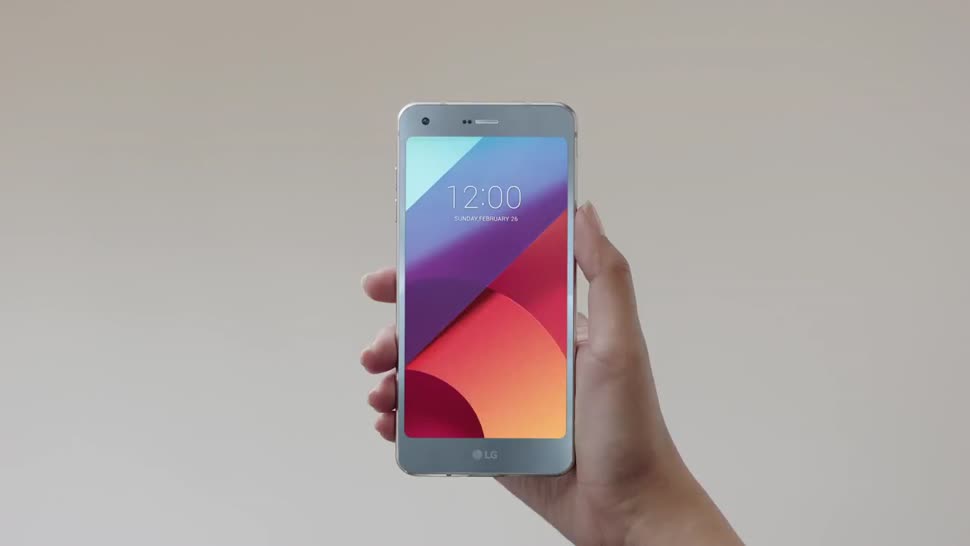 This year, we're going to witness 18:9 Aspect Ratio (such as the one on LG G6 above) become a staple of the best android phone trends. It implies that Android phones in 2018 are definitely going to be a lot taller than their peers from yesteryears.
2) Bizarre Foldable phones
Believe it or not, 2018 is very well going to be the year of bizarre foldable phones insofar as ever-evolving Android phone trends are concerned! Samsung has already shown it's finally going to happen and reports suggest that with the Galaxy X things are reaching a boiling point. Foldable phones were long envisioned to be a nuanced replica of the famous flip phones of the noughties(2000's).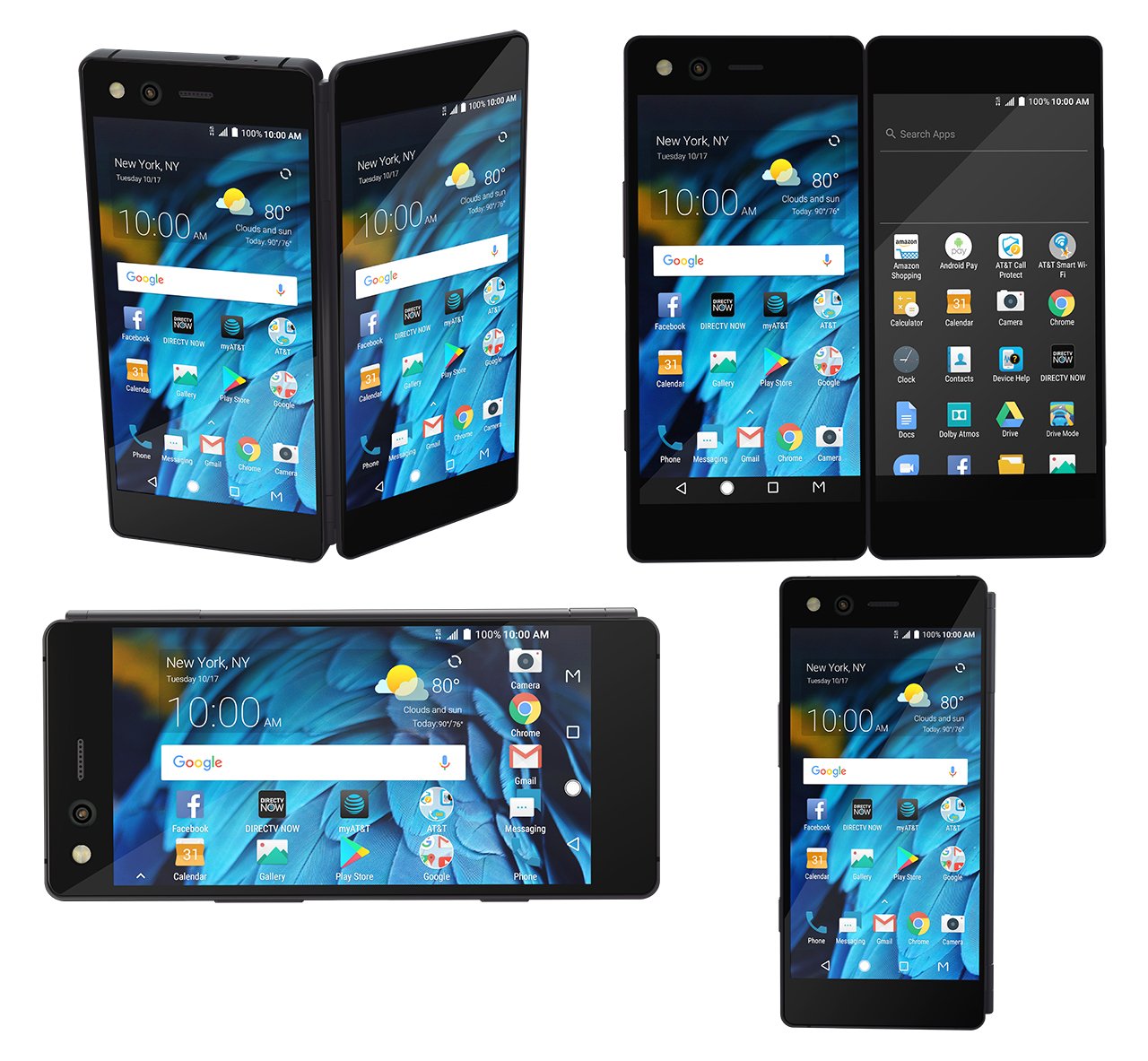 But, the foldable phones that will debut this year won't be anything close to what many have expected them to be. Rather, the foldable phone saga will be a mash-up of everything ranging from Samsung's Galaxy X to ZTE Axon M.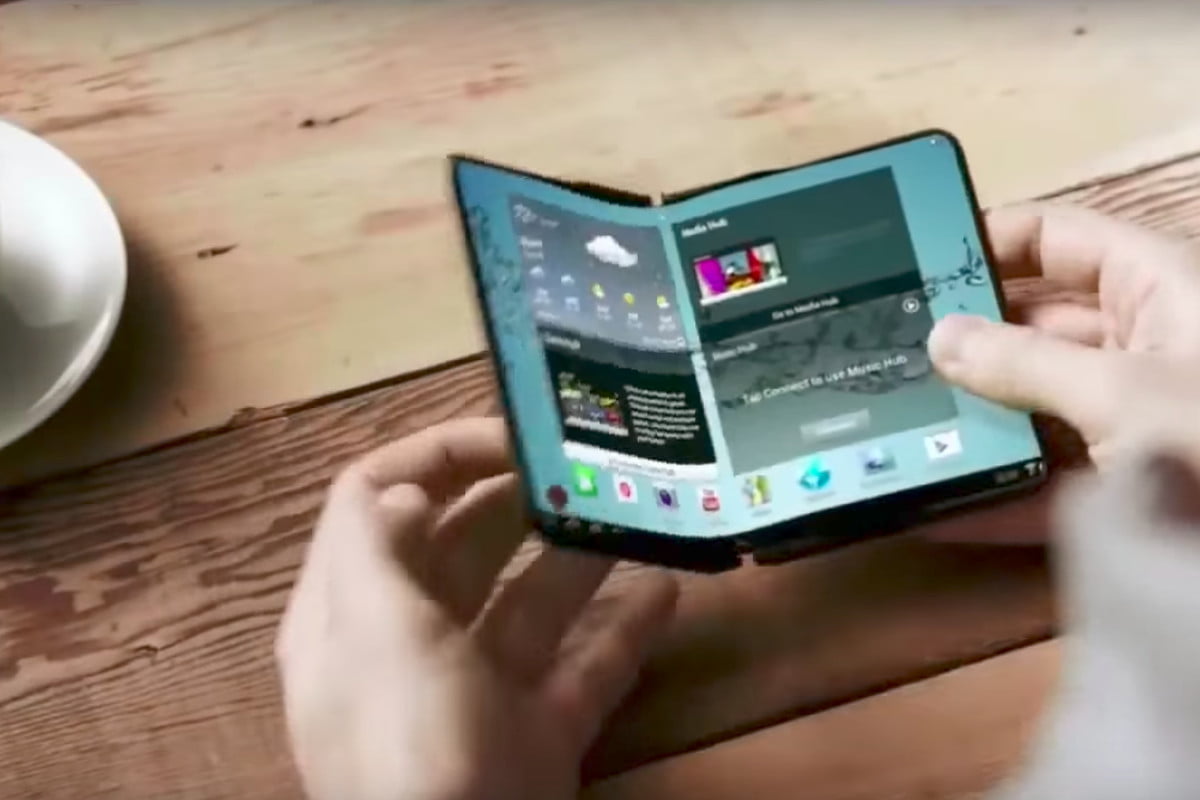 The most crucial thing is that foldable phones will be actually testing the waters and the market's interests. It is surely going to be an interesting year with some of the best Android phone trends (that are quite strange) stroking our curiosity bugs.
3) Headphone jacks are still alive
Whether one likes it or not, headphone jacks are still here to stay for at least another year. Although Apple is making life harder for the 3.5 mm connector to survive in times like these, the resilient pushback from the likes of Samsung and LG is equally strong. Game on? Hell yeah. However, the majority of phones with headphone jacks will be mid-range phones.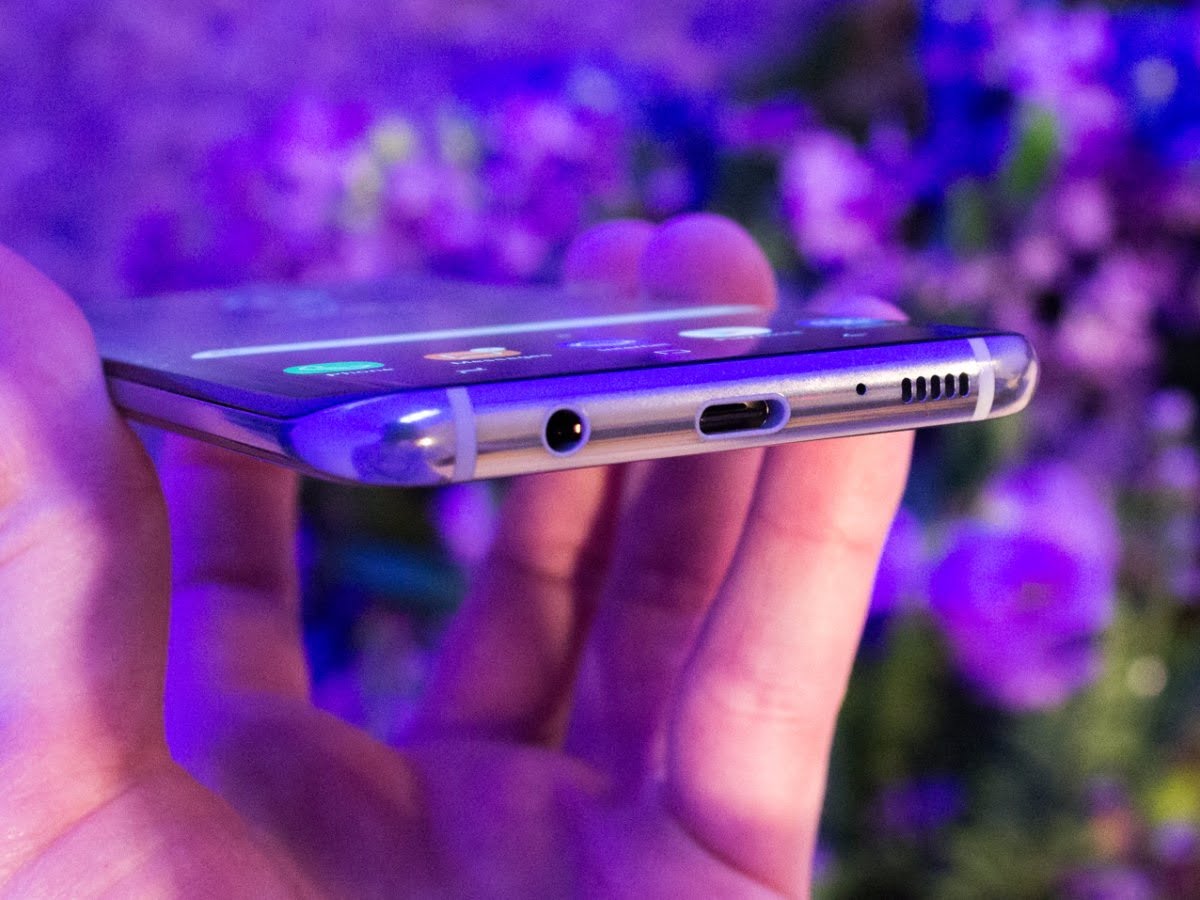 If you were thinking that having one less component would save up on the overall bill, then you are sorely mistaken. Upgrading to USB-C, plus the total cost of maintenance, and providing accessories such as adapters, etc. add up to a lot more than the simple yet effective 3.5mm connector.
4) No fingerprint scanner on your screen yet
Android phone trends in 2018 aren't going to see much activity on the in-display fingerprint scanner front. Although, human interface solution developer, Synaptics has finally announced its long overdue game changing hardware, which could make a bit of difference this year.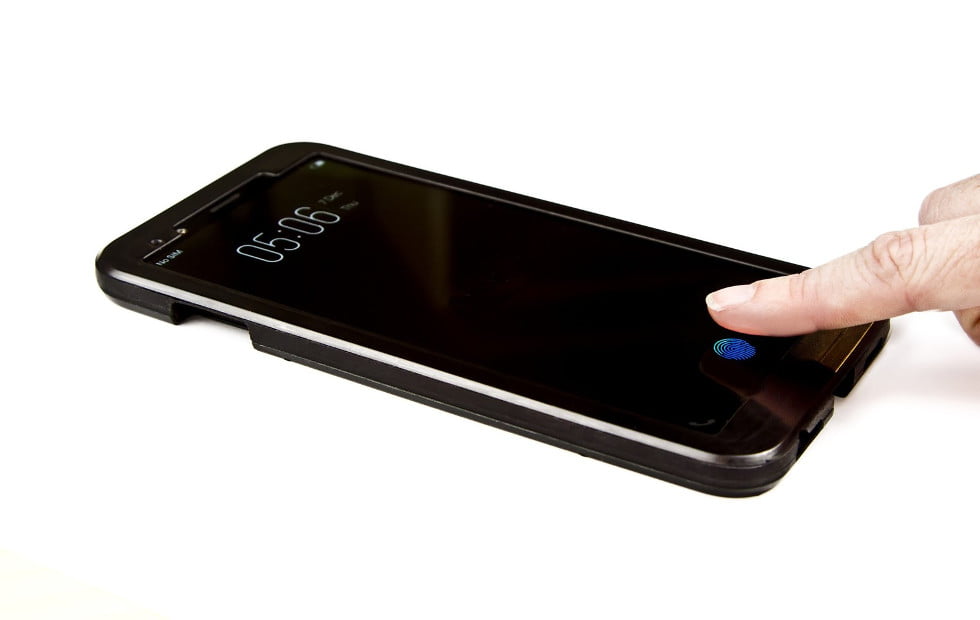 It has also managed to rope in Vivo to be an early adopter, however, it's going to take a lot of time and resources to push the technology at this juncture. So currently, most OEMs might as well just go with software-based face recognition technology and the fallback will be a fingerprint scanner on the back. We don't blame them, it will be much cheaper that way.
5) Super smart smartphones backed by AI
AI wasn't really at the centerstage of the smartphone experience in early 2017 although Google had been touting how it introduced AI in bits and pieces of the 2016 Pixel phone as well as in some of its services.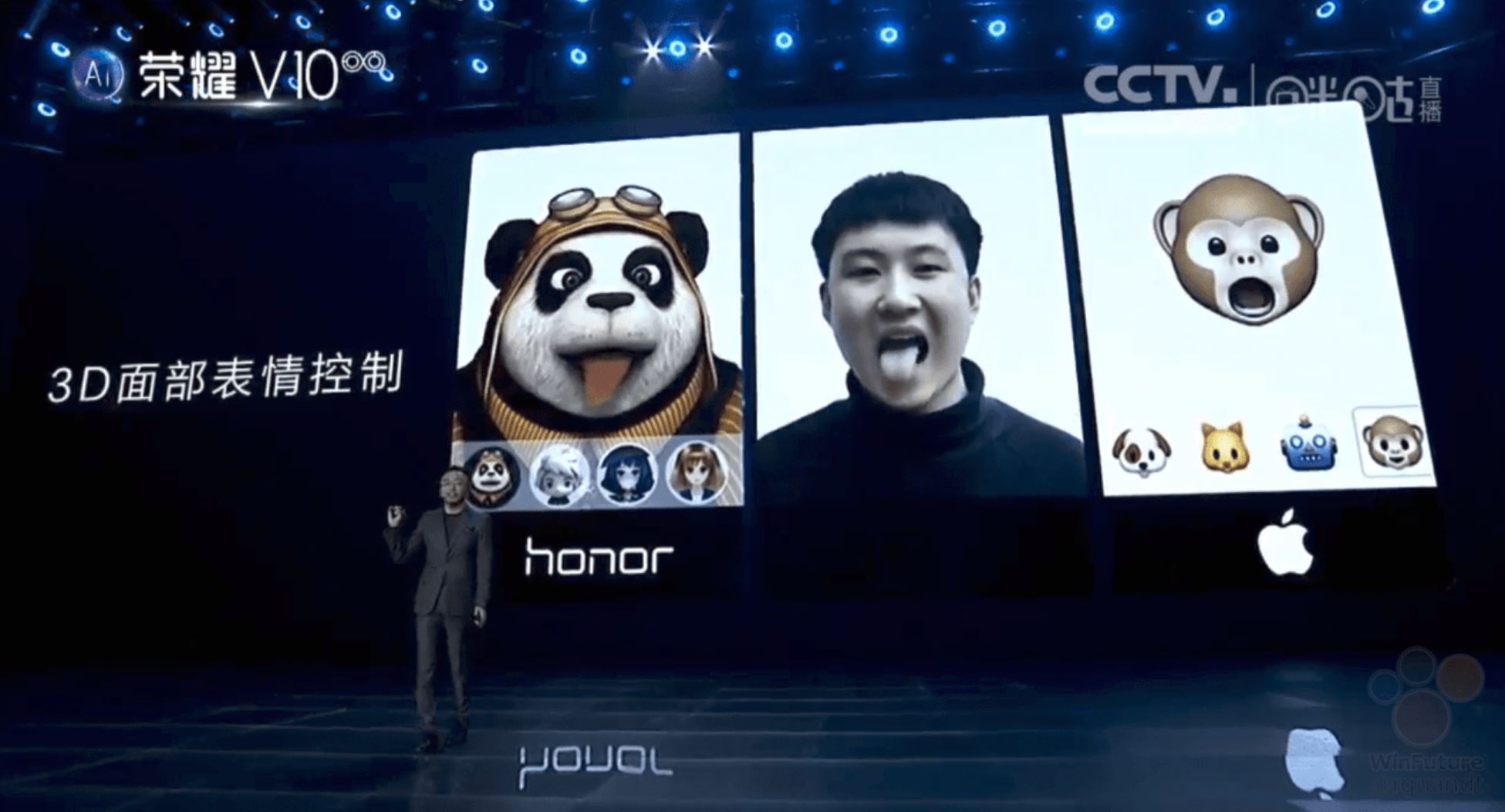 But, that was true until the second half of 2017 when AI and machine learning suddenly crept in to predict user interaction, identify faces, and optimise smartphone performance. Starting this year, we are more often than not, going to see AI, neural networks and machine learning don a more crucial role in phones. It is going to be a full-fledged AI awakening and not with just personal assistants.
6) Face ID is the "in-thing"
Whether you like it or not, Apple has always been a trendsetter. Take for instance, Apple's adoption of 3D face recognition. Even though Apple won't admit it, but its decision to come up with face recognition was due to the fact that it was simply unable to procure in-display fingerprint sensors at the time of the now infamous iPhone X's development.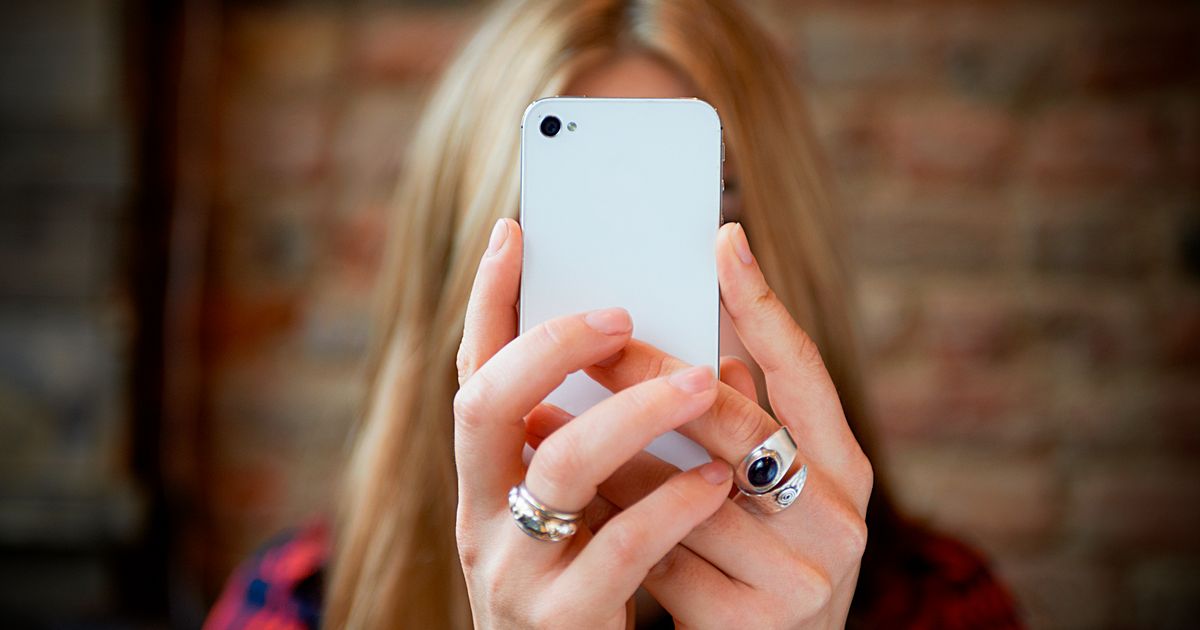 For what it's worth, Apple has made up its mind to stick with Face ID. Now, the actual Face ID race is going to unravel as almost every smartphone maker on the planet will be trying to compete and implement one form of face recognition or another in no time. However, their accuracy, and more importantly, security could still be questionable without access to the same 3D sensors as Apple.
7) Project Treble is back in the game
Remember Project Treble? For those of you unaware, it was one of Android 8.0 Oreo's big promises in 2017 which sleekly distinguished the Android platform from vendor-specific implementation. It would have facilitated smoother and faster updates for future versions of Android OS.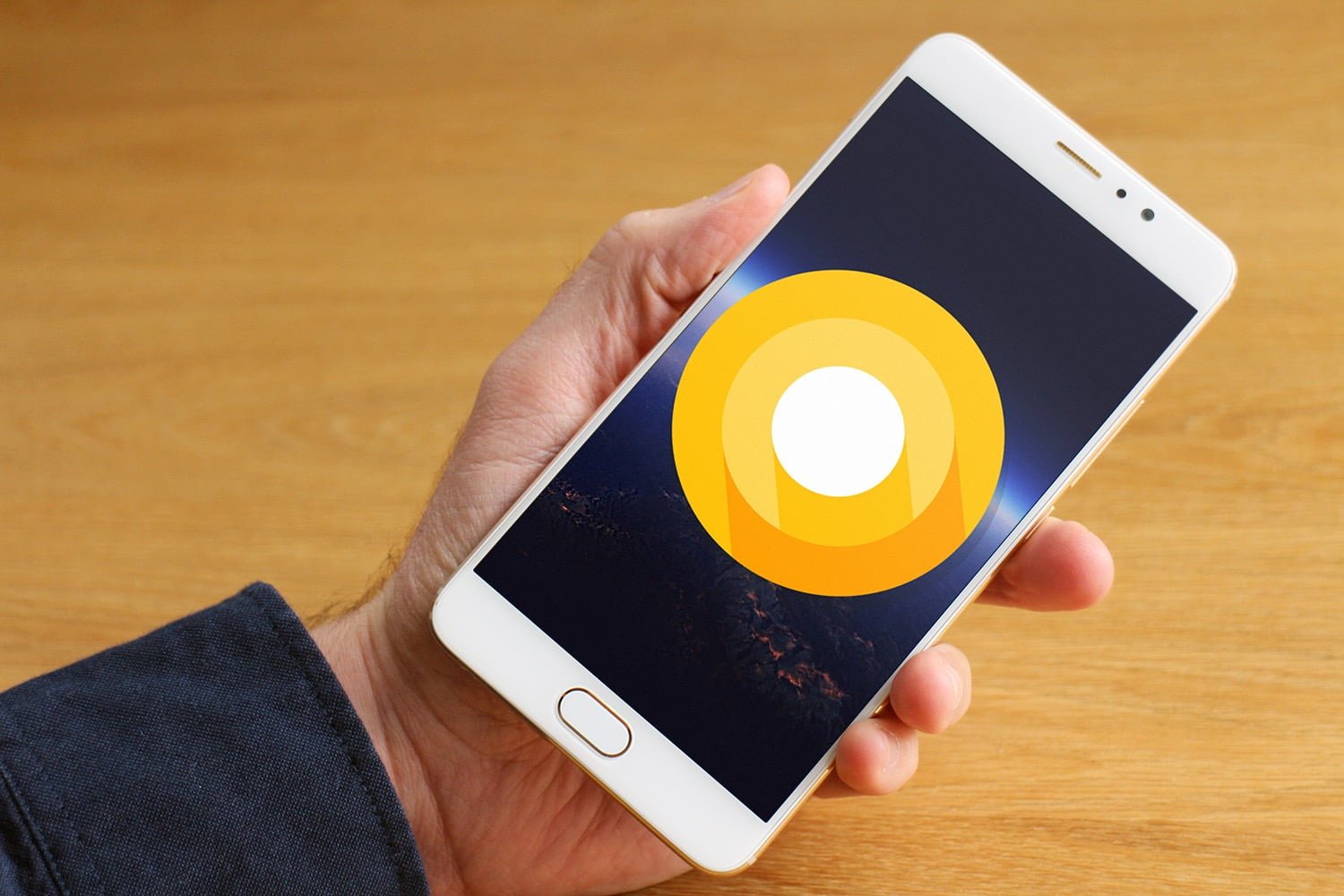 Unfortunately, due to shoddy implementation Project Treble turned out to be an infeasible and risky affair to implement on already existing devices through a firmware update.
But, with hordes of new phones running on Android 8.0 Oreo this year, we are finally going to witness if that promise will hold and rid us once and for all of the travesty that is Android fragmentation.
And…that's a wrap on the best android phone trends of 2018.
SEE ALSO: Best Free Music Players for Android
SEE ALSO: Best Free Antivirus for Android